Discover the story and inspiration! 
"This cut crease is perfect for a special occasion! It's super dramatic but can be worn with anything because of the soft colors."
Learn how to recreate Natalie's dramatic look!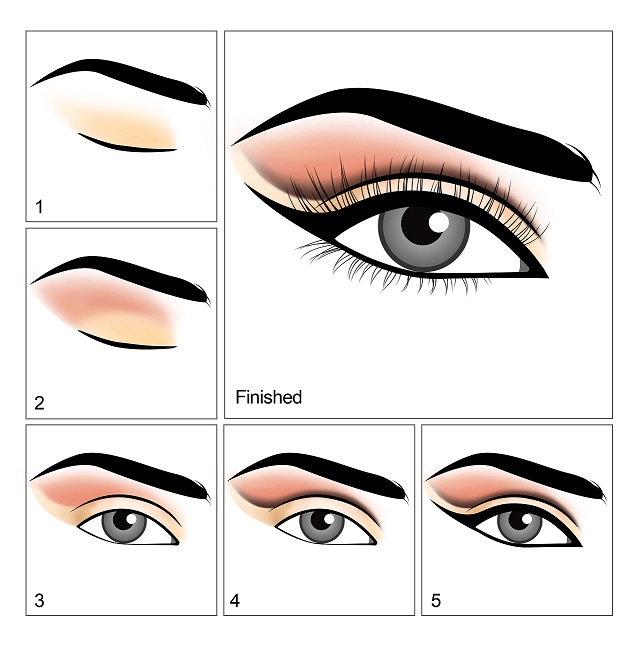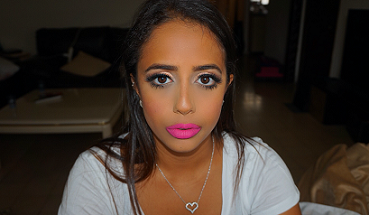 "Rock this bright pink lip for the summer! This is my go to look when my outfit is..."