Discover the story and inspiration!
"This bright look is an easy trick to make your eyes look bigger!"
Learn how to create Natalie's bright look!

"I love this look for those nights when you don't want to overdue your makeup but want..."
Suggested looks from another artist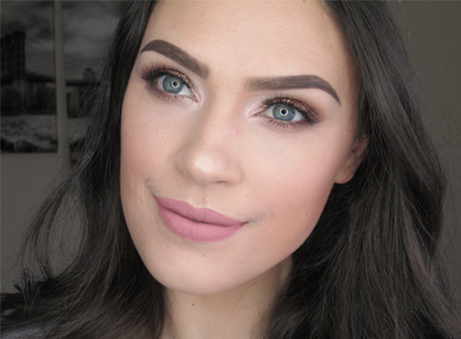 "This was inspired by flowers and the sparkle represents the rays of sunshine..."