Discover the story and inspiration!
"This bright look is an easy trick to make your eyes look bigger!"
Learn how to create Natalie's bright look!

"This cut crease is perfect for a special occasion! It's super dramatic but can be worn with anything because of the soft colors." 
Suggested looks from another artist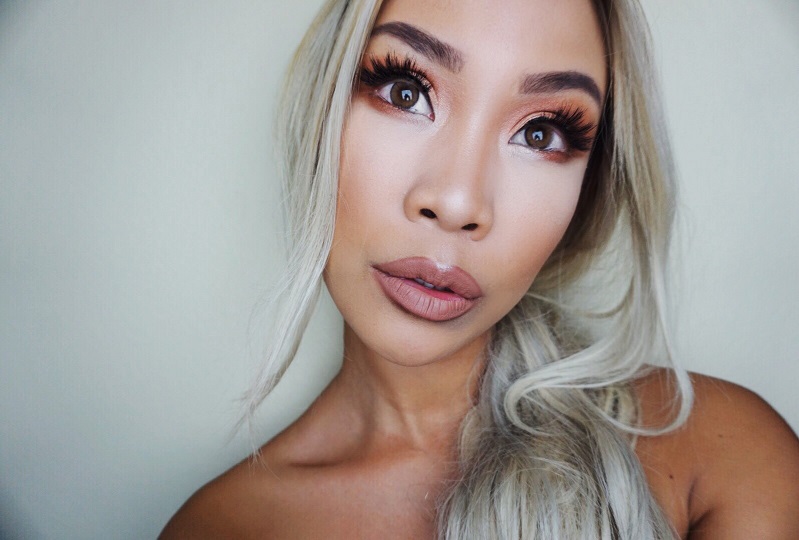 "I created this glamorous and girly look by double stacking my favorite lashes from Salon Perfect!"