Discover the story and inspiration!
"This is my favorite glam! It's fun, flirty, loud, but still simple. This is great for date night."
Learn how to recreate Natalie's fun look!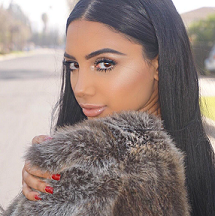 "This makeup look is for those of you that like the "no makeup- makeup" look. It's..."
Suggested looks from another artist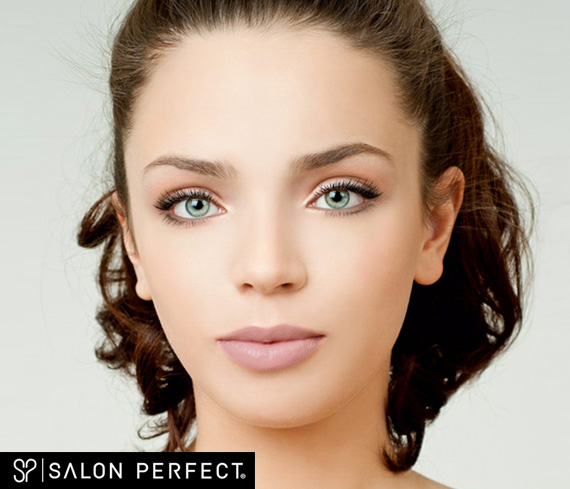 An everyday look, enhanced with a pair of Be Natural 53 lashes!