Discover the story and inspiration!
"This is my favorite glam! It's fun, flirty, loud, but still simple. This is great for date night."
Learn how to recreate Natalie's fun look!

I love the way this glam makes you look! It brings all attention to the eyes and lips making them appear larger which reminds me of a Bratz doll.
Suggested looks from another artist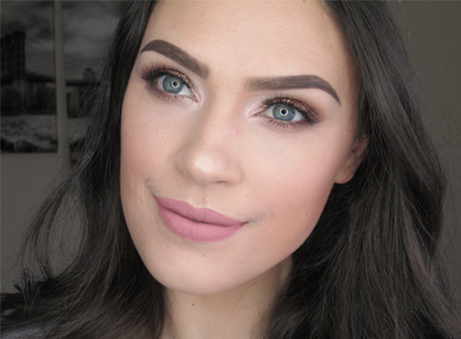 "This was inspired by flowers and the sparkle represents the rays of sunshine..."