Discover the story and inspiration.
"Glowing right in time for summer! This look is soft and smoky with a glowing finish. It's great for everyday but can also be worn on a night out."
Learn how to recreate Natalie's gorgeous look!

"This look works for all eye colors but compliments green eyes the most! It's sultry..."
Suggested looks from another artist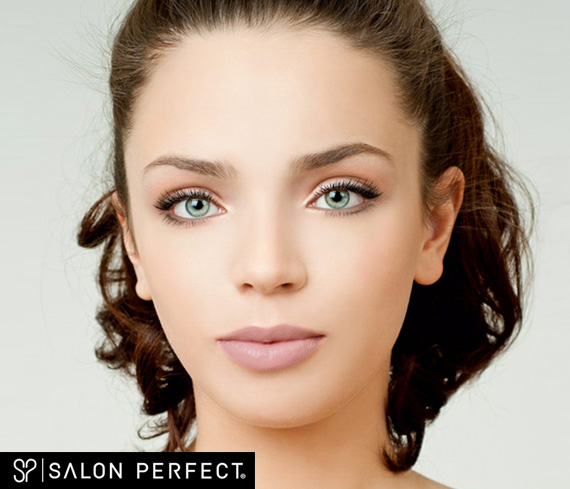 An everyday look, enhanced with a pair of Be Natural 53 lashes!