Discover the story and inspiration.
"Glowing right in time for summer! This look is soft and smoky with a glowing finish. It's great for everyday but can also be worn on a night out."
Learn how to recreate Natalie's gorgeous look!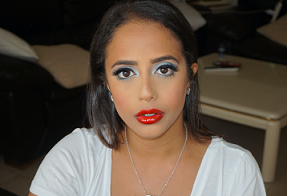 "I created this look for the 4th of July. Its loud and bold!"
Suggested looks from another artist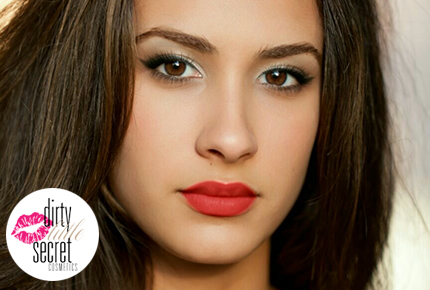 SexySultry by Dirty Little Secret
This is the perfect go-to nighttime look. A classic red lip never goes out of style.