Discover the story and inspiration.
"Glowing right in time for summer! This look is soft and smoky with a glowing finish. It's great for everyday but can also be worn on a night out."
Learn how to recreate Natalie's gorgeous look!

"This look is heavy on the eyes.  It was inspired by Middle eastern women!" 
Suggested looks from another artist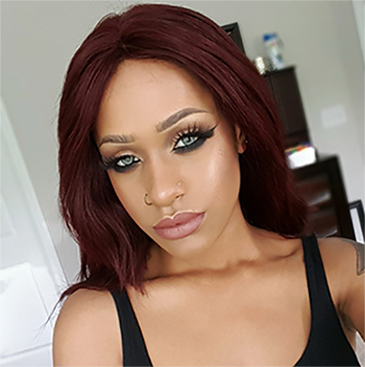 "When I saw Kim Kardashian's makeup for the 2016 Cannes Film Festival in Paris. I knew I had to..."