Discover the story and inspiration! 
"This look is heavy on the eyes.  It was inspired by Middle eastern women!"
Learn how to recreate Natalie's bold look!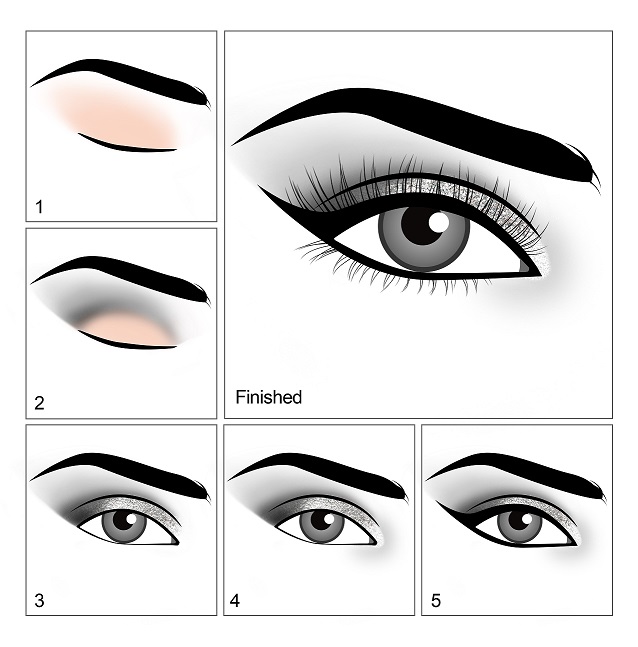 "This look is great for night and day! It has that romantic glow that can be worn at any occasion!" 
Suggested looks from another artist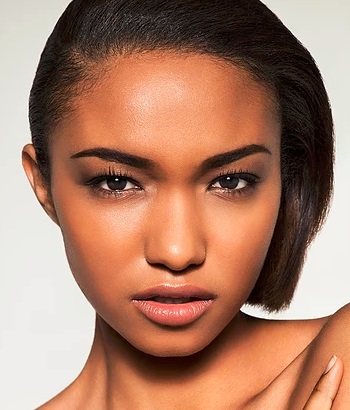 An understated every day or simple bridal look with a hint of eye shadow and a warm peachy lipstick!