Discover the story and inspiration!
"This sultry, dark look is perfect for the fall or winter season!"

"This is my favorite glam! It's fun, flirty, loud, but still simple. This is great for date..."
Suggested looks from another artist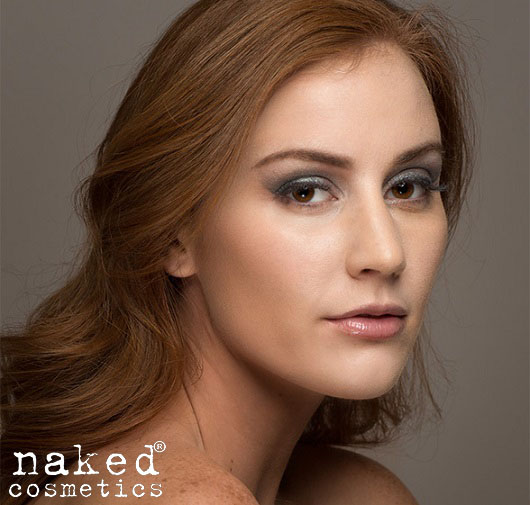 "Soft blues and greys are used to achieve the ultimate sexy, smoky eye – perfect for a hot date."