Discover the story and inspiration!
"This sultry, dark look is perfect for the fall or winter season!"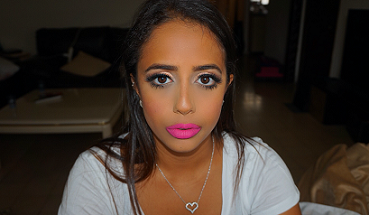 "Rock this bright pink lip for the summer! This is my go to look when my outfit is..."
Suggested looks from another artist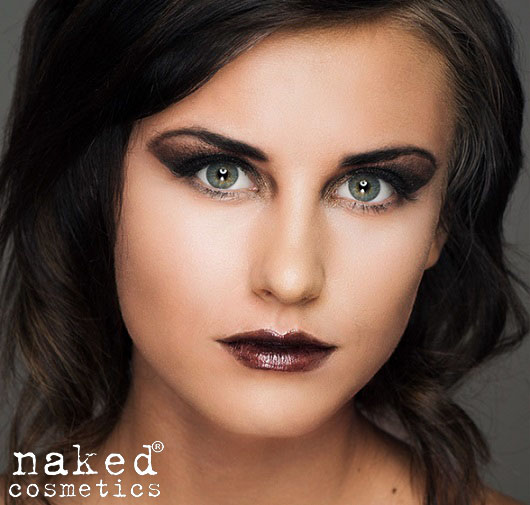 Dramatic and sexy, this will make a declaration! These bold hues with a soft metallic finish are the perfect statement accessory pieces in your makeup wardrobe.