Bringing your ideas to reality with ample experience, technical training, and an astute aesthetic eye. Nini Yang is dedicated to making her clients look radiant and ready for their special day. Nini specializes in bridal makeup and hair and has an extensive background in the beauty industry.
For more details and bookings, visit http://www.ninisepiphany.com/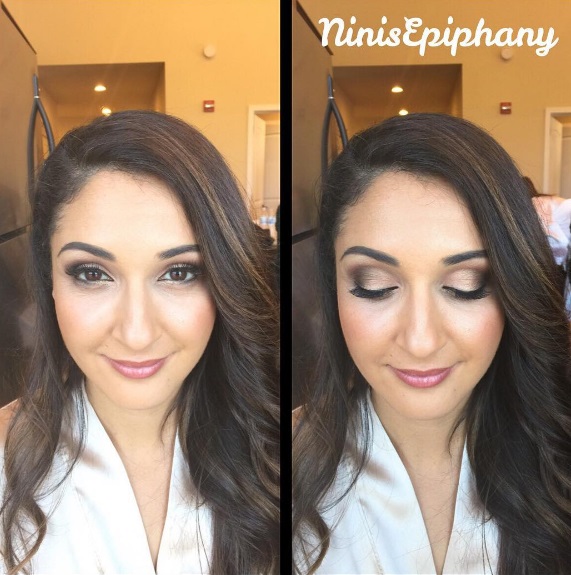 A sweet look with light shimmers and a muted pink toned lip is perfect for wedding season!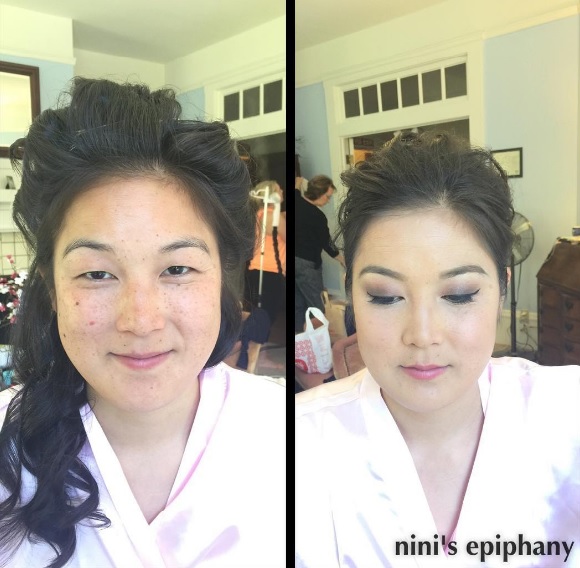 An understated bridal look that's both simple and stunning! 
Suggested looks from another artist

This bright eyeshadow look is great for a wedding or special event in the spring!