Bringing your ideas to reality with ample experience, technical training, and an astute aesthetic eye. Nini Yang is dedicated to making her clients look radiant and ready for their special day. Nini specializes in bridal makeup and hair and has an extensive background in the beauty industry.
For more details and bookings, visit http://www.ninisepiphany.com/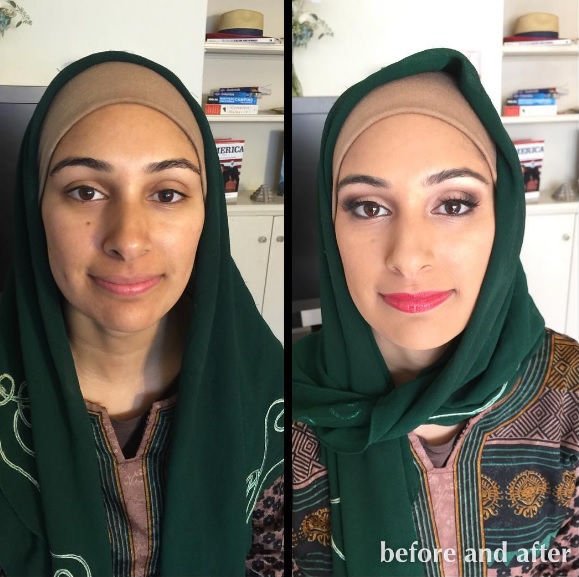 A classic red lip paired with some brown eye shadow will always look good at a wedding!
Suggested looks from another artist