Check out where we got the inspiration for our summer trend looks! Fashionisers.com gives a preview of this season's colors and styles in this article. Look through and choose which styles you'd like to try!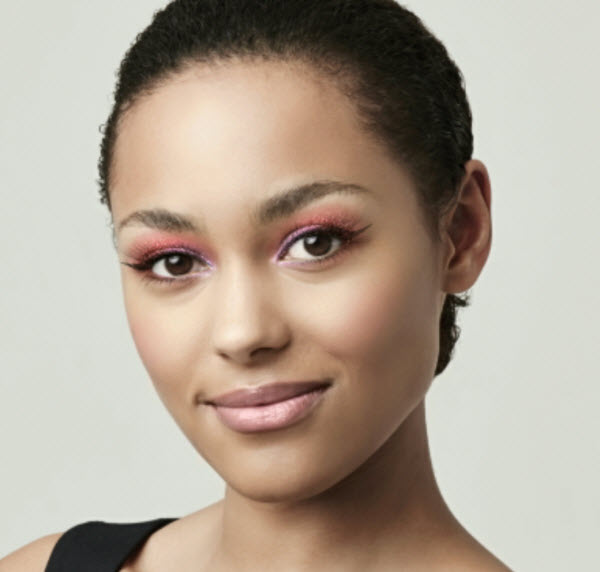 Follow your normal foundation routine, then use the diagram above to apply your eye makeup. Finish with a soft application of bright pink lipstick!
Suggested looks from another artist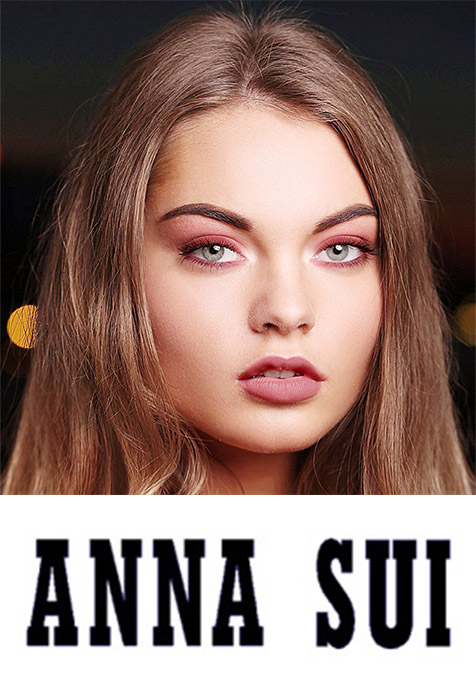 Rouge Rebellion by Anna Sui Cosmetics
For Spring 2017, my inspiration was American Folk Art. There is always an underlying spirit of pop-culture Americana behind everything I do �and for this season I particularly wanted to revisit my roots and celebrate that.