Check out where we got the inspiration for our summer trend looks! Fashionisers.com gives a preview of this season's colors and styles in this article. Look through and choose which styles you'd like to try!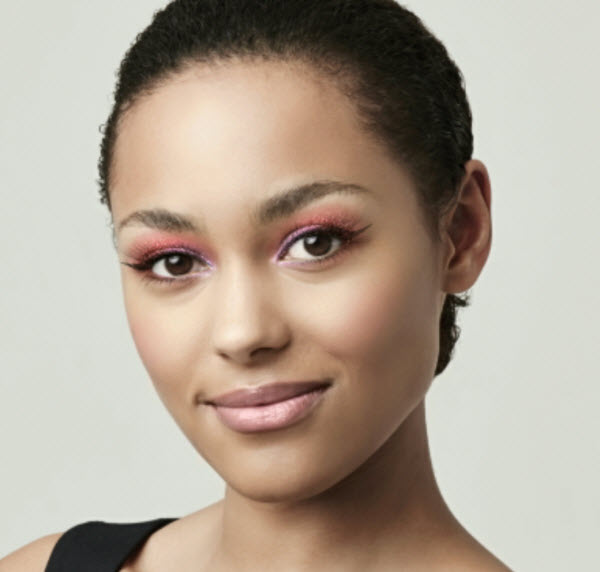 Follow your normal foundation routine, then use the diagram above to apply your eye makeup. Finish with a soft application of bright pink lipstick!
Suggested looks from another artist

"This bold and dramatic look is perfect for a night out. It's great look for dinner or a party!"