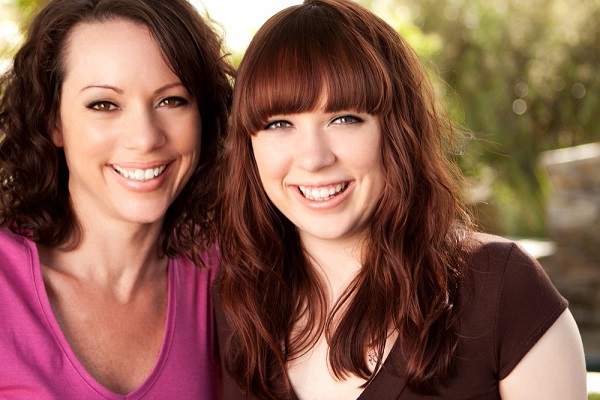 If your mom is all about health, fitness and the latest organic products, this casual look is for her!

Classic by Perfect365 Beauty Squad
The classic mom is the flawless mother you wanted to be when you were a little girl. True red lips and classic eyeliner.
Suggested looks from another artist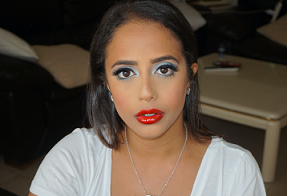 "I created this look for the 4th of July. Its loud and bold!"