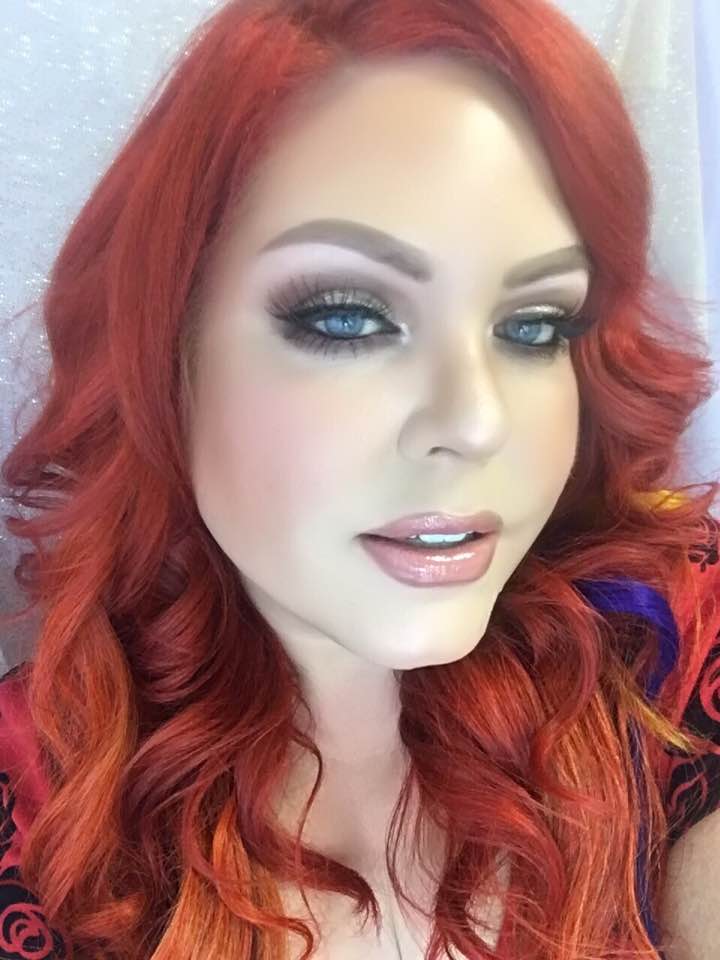 This glamorous look is not only simple, it's also affordable! Perfect365 MUA Krista used drugstore makeup products to create this stunning look!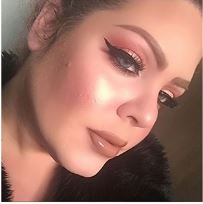 Sweetheart by Perfect365 Beauty Squad
Perfect365 MUA Krista McAulay shows us an easy pink spring look using the Kylie Cosmetics Sweetheart Mini Kit from the Valentine's Day collection that features the Dolce K liquid lipstick. 
Suggested looks from another artist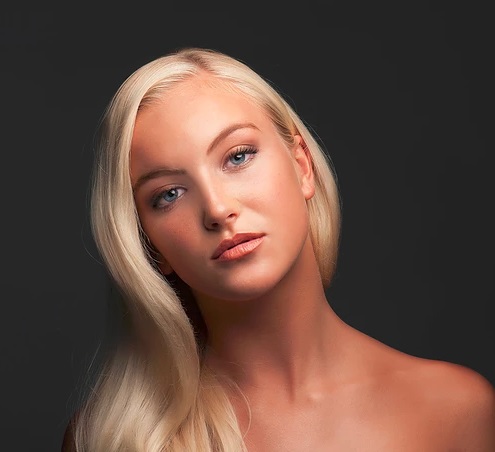 This simple and everyday style gives you a beautiful low key look!