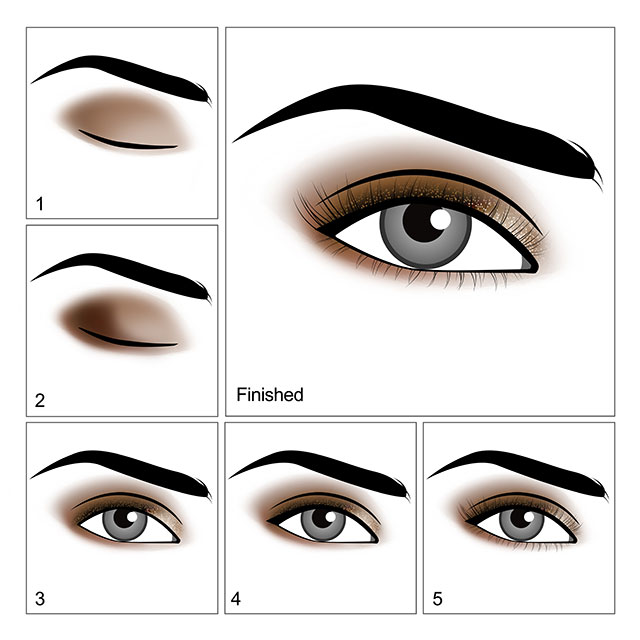 Apply a tinted BB cream for medium coverage, then refer to our diagram above for eyeshadow. Finish with bronzer, a light chocolate lipstick and gloss.

Classic by Perfect365 Beauty Squad
The classic mom is the flawless mother you wanted to be when you were a little girl. True red lips and classic eyeliner.
Suggested looks from another artist