Discover the story and inspiration!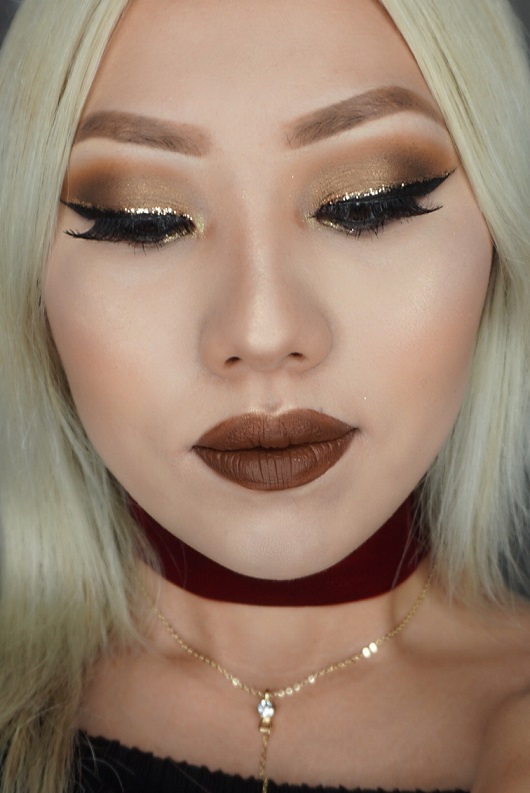 Learn how to recreate Claire's glam look!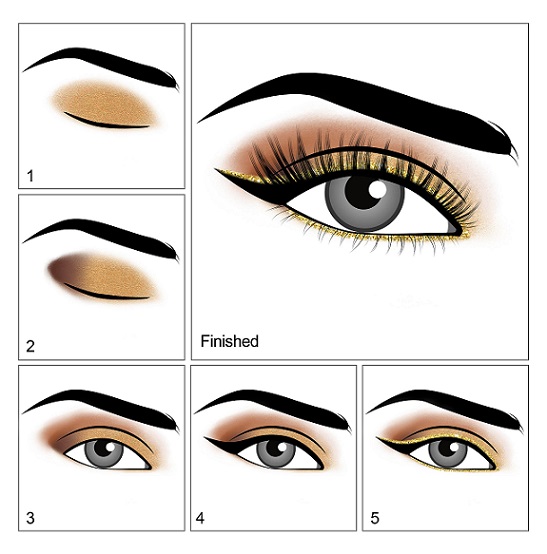 Classic by Perfect365 Beauty Squad
The classic mom is the flawless mother you wanted to be when you were a little girl. True red lips and classic eyeliner.
Suggested looks from another artist

"This cut crease is perfect for a special occasion! It's super dramatic but can be worn with anything because of the soft colors."