Discover the story and inspiration!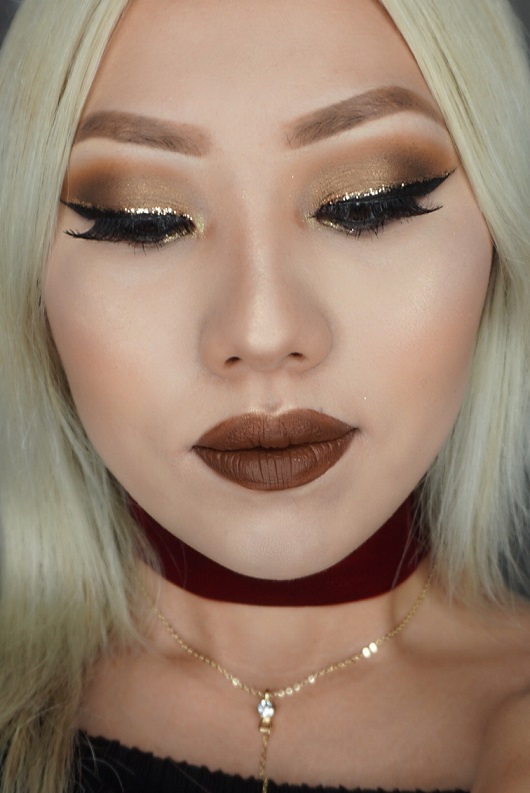 Learn how to recreate Claire's glam look!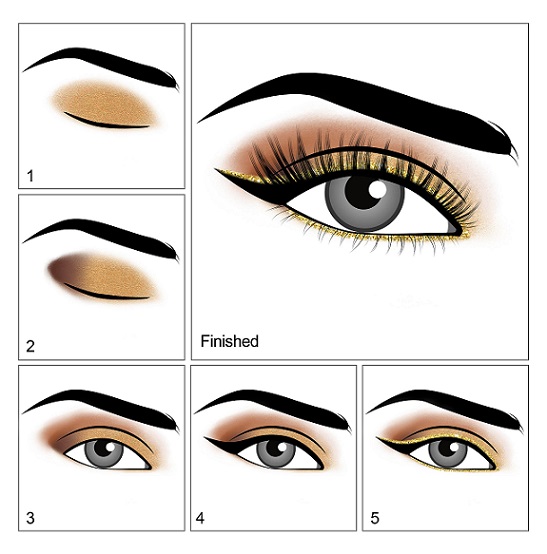 Celebrity by Perfect365 Beauty Squad
Our very own makeup artist Krista McAulay has created a look that is perfect for night time, a date night, or if you're like her and absolutely love getting dolled up, its totally fine for the day! 
Suggested looks from another artist