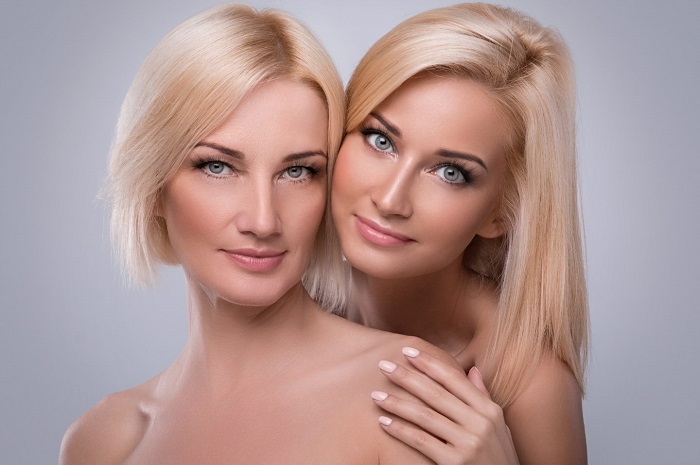 If everyone mistakes your mom for your trendy older sister, this nude look with taupe tones is perfect for her!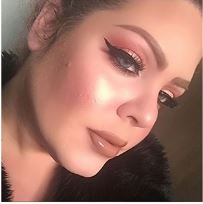 Sweetheart by Perfect365 Beauty Squad
Perfect365 MUA Krista McAulay shows us an easy pink spring look using the Kylie Cosmetics Sweetheart Mini Kit from the Valentine's Day collection that features the Dolce K liquid lipstick. 
Suggested looks from another artist

Hey monsters, get a gorgeous, glittery look by using Naked's Cosmetic Glitter CG-06.So easy to rock this look!