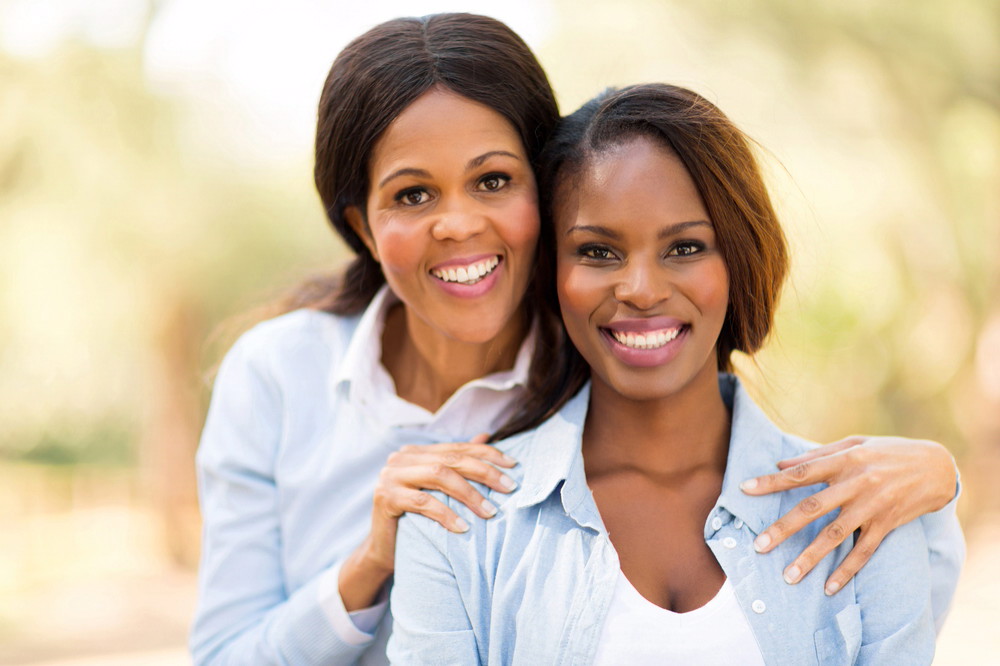 Your mom is the #bosslady of your home and her office. She'll love this strong bold lip, which wear from the office to a family party.

Easy Glam by Perfect365 Beauty Squad
This glamorous look is not only simple, it's also affordable! Perfect365 MUA Krista used drugstore makeup products to create this stunning look!
Suggested looks from another artist

"This cut crease is perfect for a special occasion! It's super dramatic but can be worn with anything because of the soft colors."