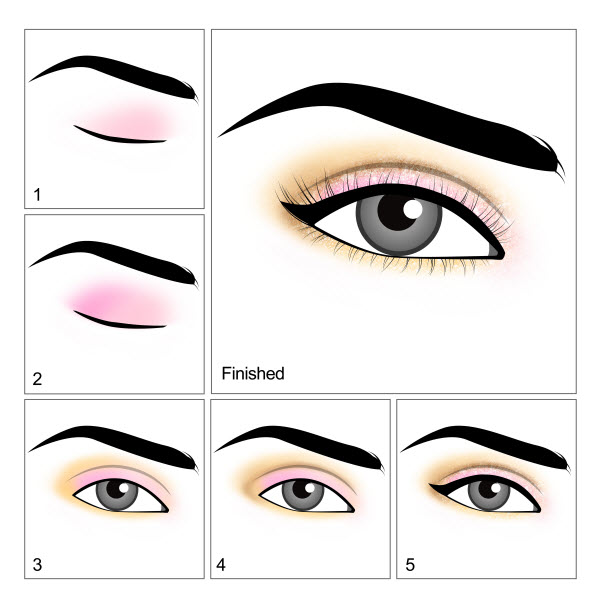 Follow your daily foundation routine, then use the diagram above to apply eye shadow. Top it off with a nude pink lip for a dreamy look!
Suggested looks from another artist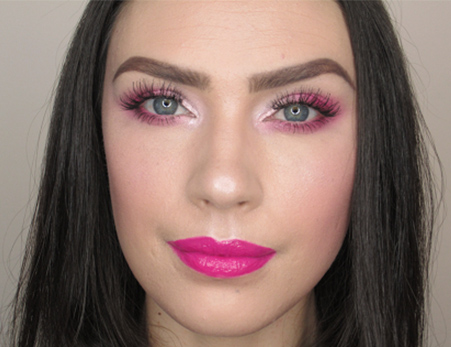 Pink by Carol Lago
"This look is from a monochromatic series I did. This was all about pink and shimmery shades..."