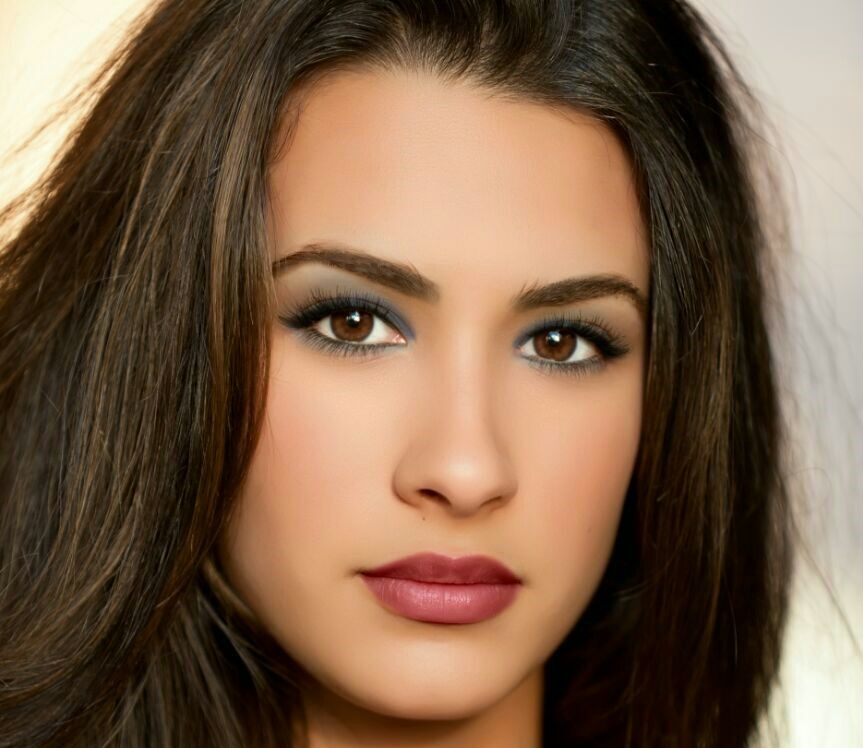 Eyes
Eyeshadow :

Top eyeliner : Pinup.

Bottom eyeliner : Inner lash line to outer lash line, thin flick.

Liner color : Black.

Top lashes : Doll - voluptuous and thick. Use a lash primer for that added volume!

Bottom lashes : Full, feather and long.

Lash color : Black.

Brows : Dark and full. Shape is soft angled, medium arch. Fill in and sculpt using angled brush and colored powder or brow pomade, then blend with spoolie brush.

Lips
Lipstick :

Gloss : Try a deep currant or juicy berry red.

Suggested looks from another artist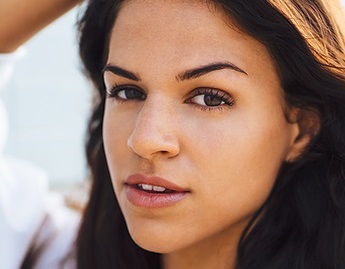 Casual and easy is the definition of this minimalist look!