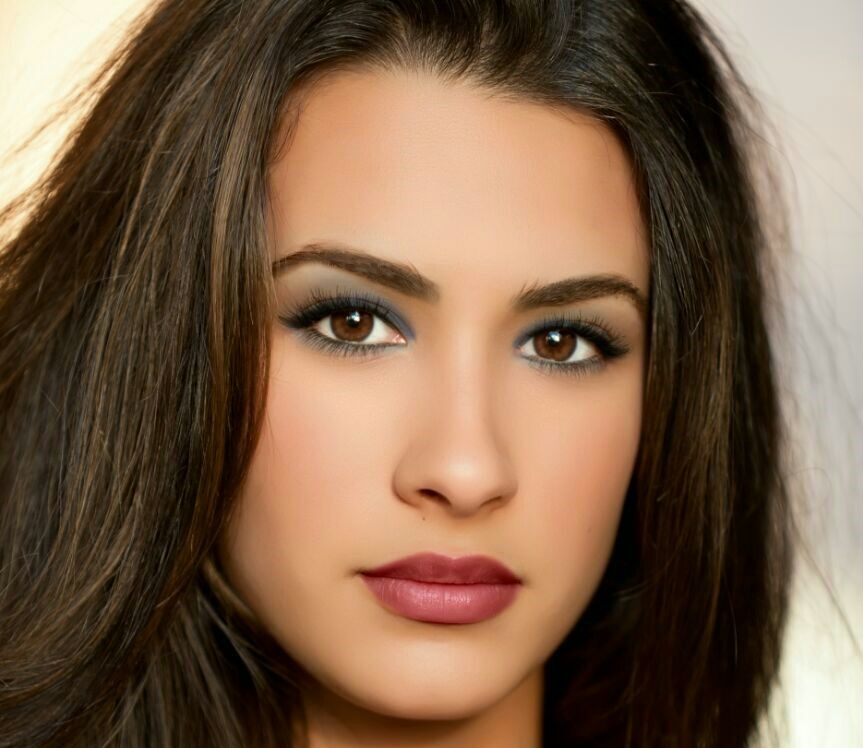 Eyes
Eyeshadow :

Top eyeliner : Pinup.

Bottom eyeliner : Inner lash line to outer lash line, thin flick.

Liner color : Black.

Top lashes : Doll - voluptuous and thick. Use a lash primer for that added volume!

Bottom lashes : Full, feather and long.

Lash color : Black.

Brows : Dark and full. Shape is soft angled, medium arch. Fill in and sculpt using angled brush and colored powder or brow pomade, then blend with spoolie brush.

Lips
Lipstick :

Gloss : Try a deep currant or juicy berry red.


Easy Glam by Perfect365 Beauty Squad
This glamorous look is not only simple, it's also affordable! Perfect365 MUA Krista used drugstore makeup products to create this stunning look!