Salon Perfect is the go-to glamour brand for professional, accessible beauty. We offer the latest lash styles at an affordable price, allowing you to enhance any look...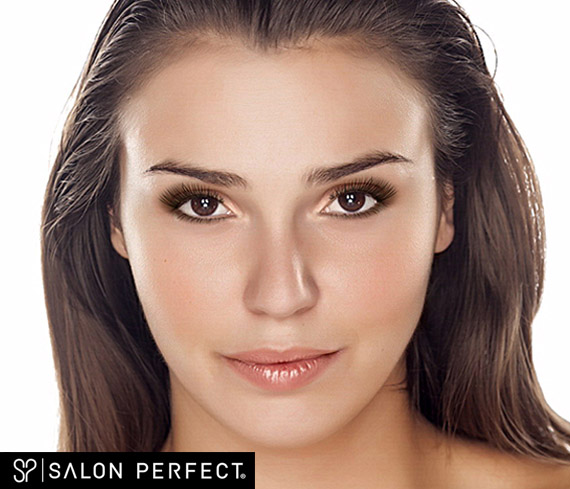 Illuminate the night with this beautifully bronzed look, complemented with a pair of Go Glam Demi Wispies! 

This classic look enhanced with a pair of Go Glam 615 lashes will have you feeling like a Hollywood starlet!