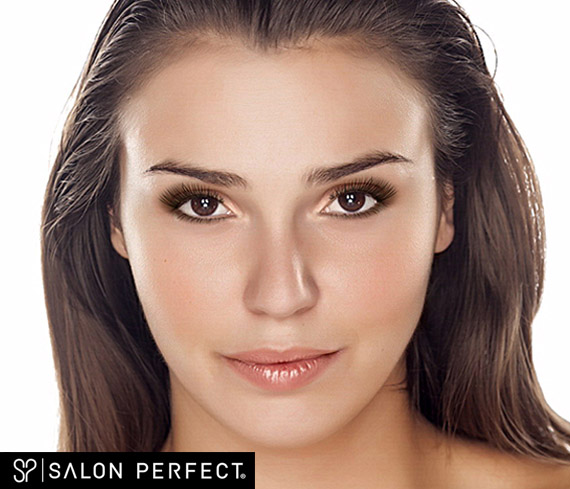 Illuminate the night with this beautifully bronzed look, complemented with a pair of Go Glam Demi Wispies!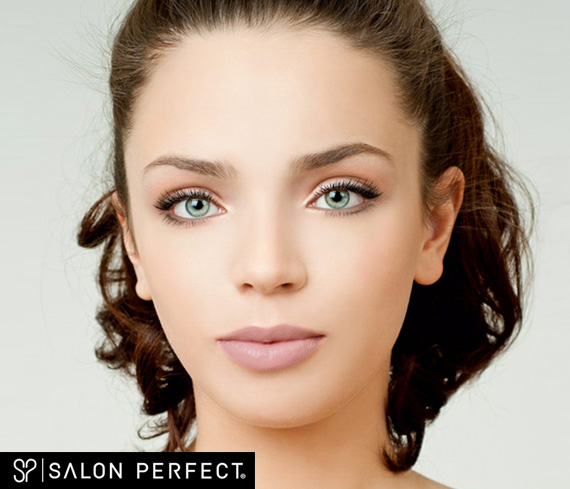 An everyday look, enhanced with a pair of Be Natural 53 lashes! 
Suggested looks from another artist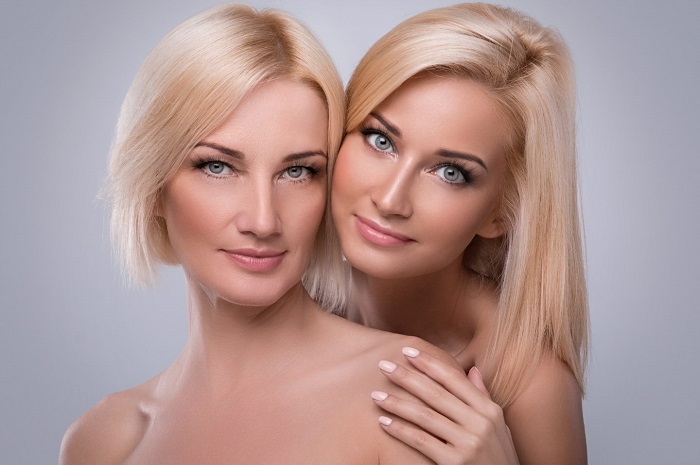 Posh by Perfect365 Beauty Squad
If everyone mistakes your mom for your trendy older sister, this nude look with taupe tones is perfect for her!