Terry Alabata is a 7-year experienced makeup artist and hairstylist and the Bay Area's premiere beauty artist specializing in eco-friendly and cruelty-free makeovers. Her passion for makeup and hair grew from a desire to find safe, hypoallergenic options for people with sensitive skin and eczema, like her. Terry prides herself in her ability to match ANY skin tone while providing, high quality, gently-applied, eco-friendly makeovers in a timely and pleasant manner. She is an expert in bridal makeup, hair, fashion editorials, and fantasy makeup.
For more details and bookings, visit http://www.terryalabata.com/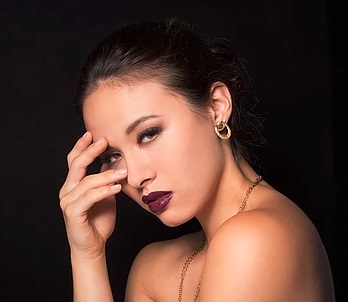 This vampy lip and smoky eye combo is bold and great for a night out!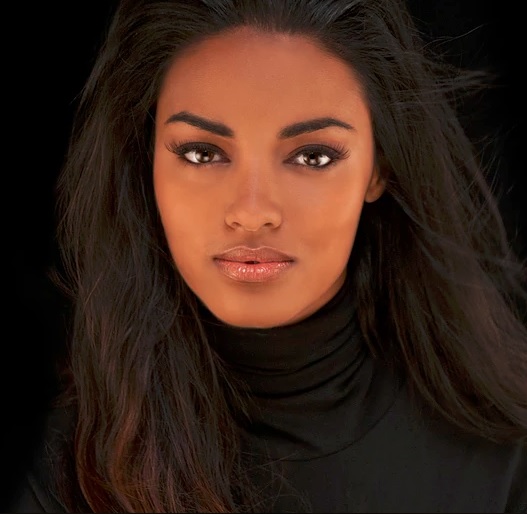 A classic smoky eye with a nude gloss is perfect for events or for a night out! 
Suggested looks from another artist