Discover the story and inspiration!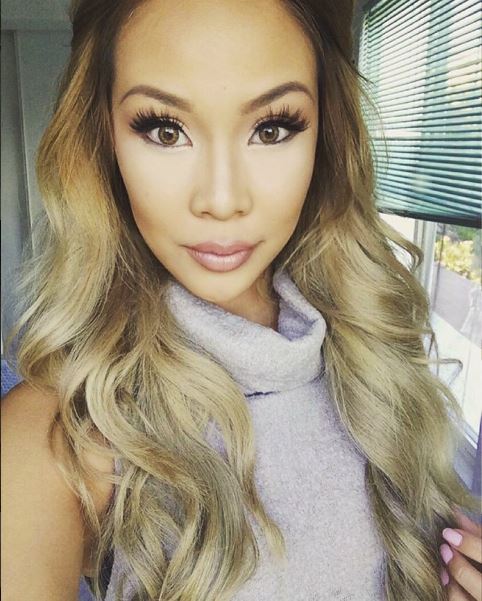 "This bold and dramatic look is perfect for a night out. It's great look for dinner or a party!"
Learn how to recreate Tiffany's night out look!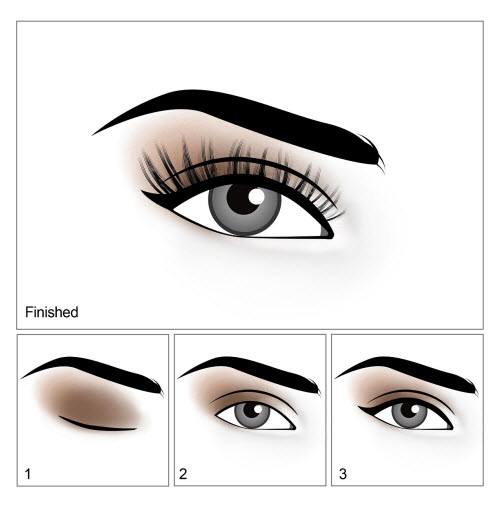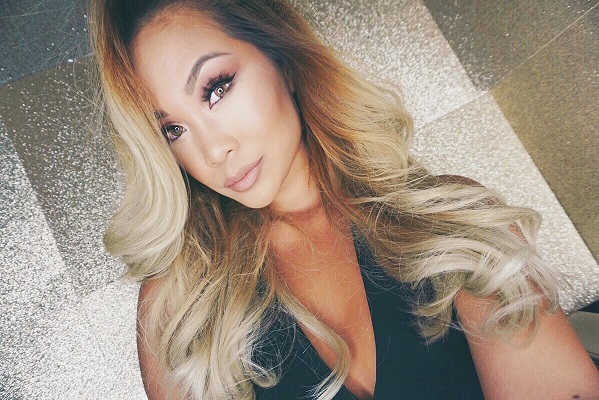 "This glam look is perfect for a fun night out!"
Suggested looks from another artist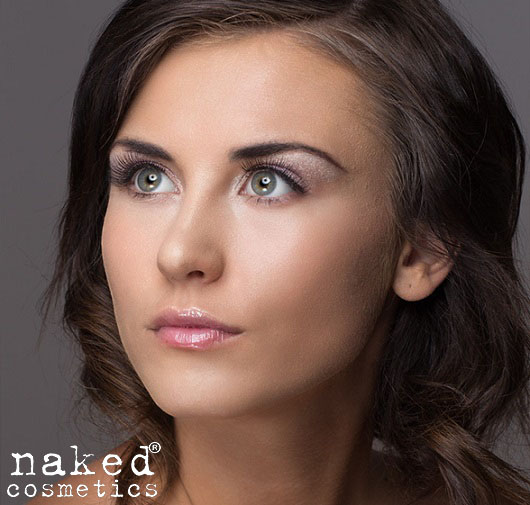 This indulgently sweet look is a sparkly, fun set of colors that looks great. Feed your sweet tooth without gaining any calories!