Discover the story and inspiration!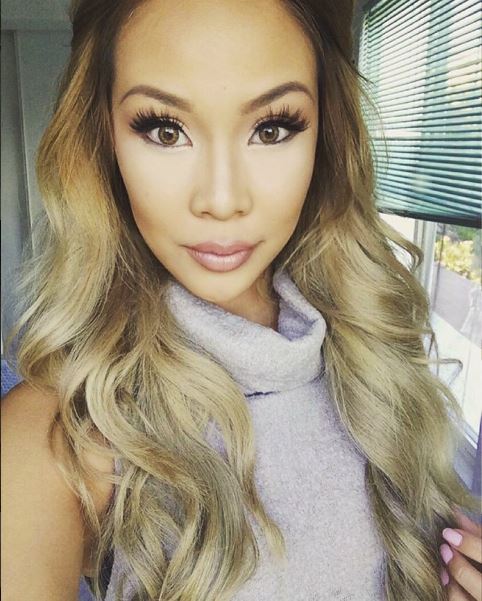 "This bold and dramatic look is perfect for a night out. It's great look for dinner or a party!"
Learn how to recreate Tiffany's night out look!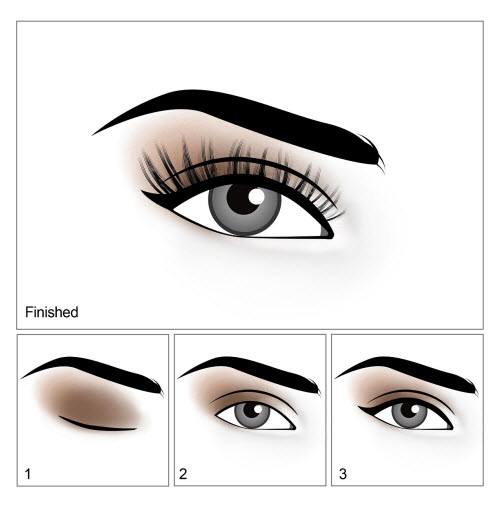 "This is a sexy sultry inspired look with a beautiful bold lip!"
Suggested looks from another artist

This look was inspired to spread love and acceptance to all people regardless of race, gender or orientation! More love, less hate!