Discover the story and inspiration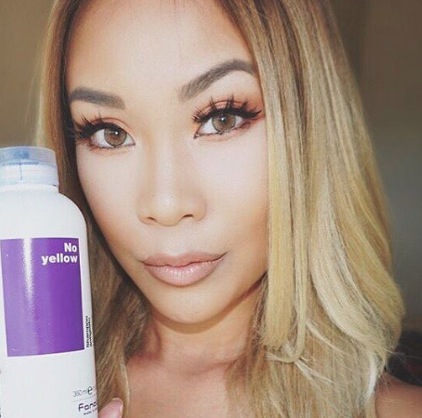 "This copper and gold look is perfect for the summer season! The nude lips and bright eyes give you that coveted summer glow!"
Learn how to recreate Tiffany's summer look!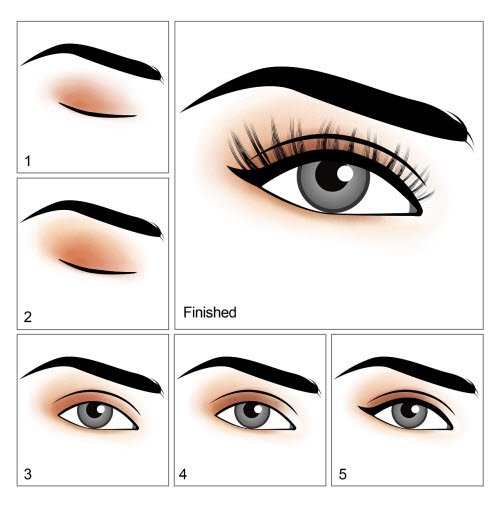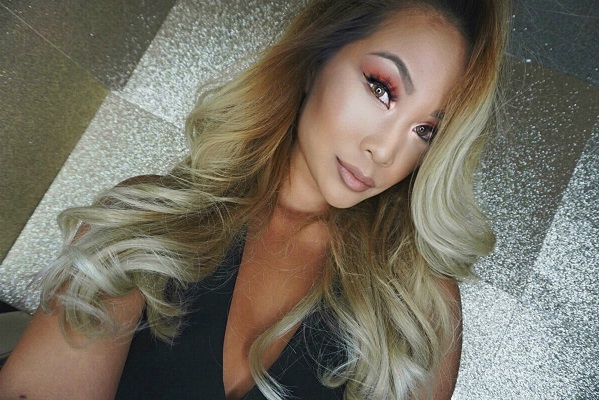 "I wanted to create a beautiful warm vibrant look, the warm red tones give the eyes a beautiful pop, and the gold & pearl tones complete the look with a beautiful glow."
Suggested looks from another artist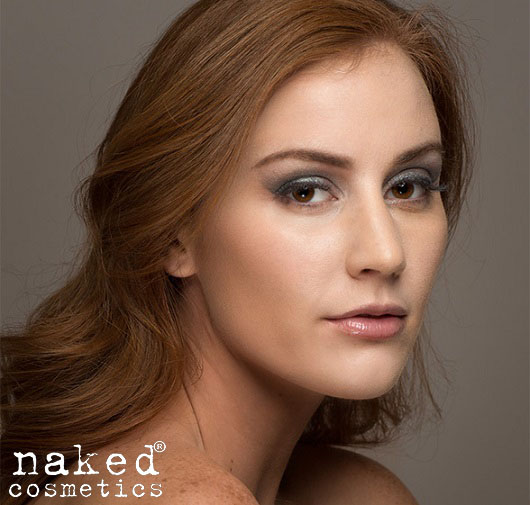 "Soft blues and greys are used to achieve the ultimate sexy, smoky eye – perfect for a hot date."