My name is Tiffany Tong and I am a 22-year-old Make Up and Hair Style Artist who resides in Northern California. I am also the creator of my beauty channel on YouTube where I provide step-by-step hair and makeup tutorials for my lovely viewers. I love creating beautiful and unique makeup looks and love to share all of my favorite techniques and beauty products with all of my lovely diverse viewers. My goal is to teach and inspire everyone to become their own best makeup and hair styling artist! I am inspired by all of the beautiful women around the world, I love to recreate looks and am truly influenced by how creative and unique each artist can be.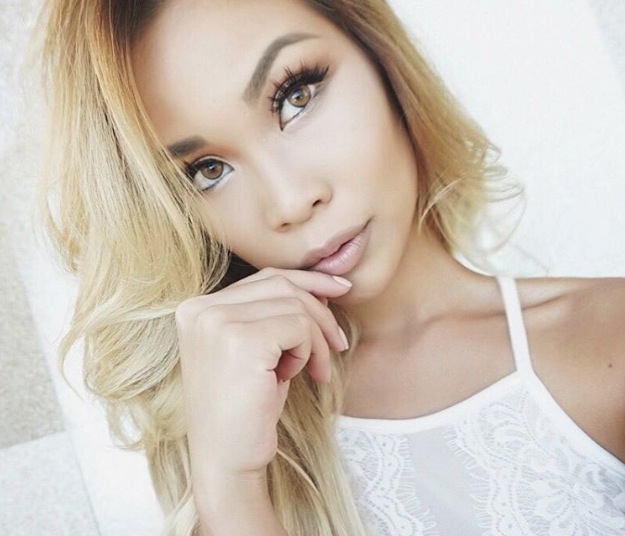 "This is a simple and gorgeous date night look that would be perfect for a night out!"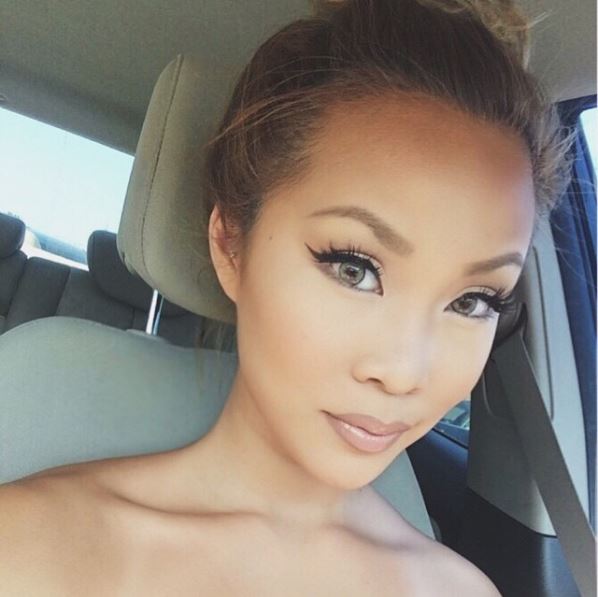 "This clean and bright look is the perfect everyday style! It's so casual and clean!"
Suggested looks from another artist