Discover the story and inspiration!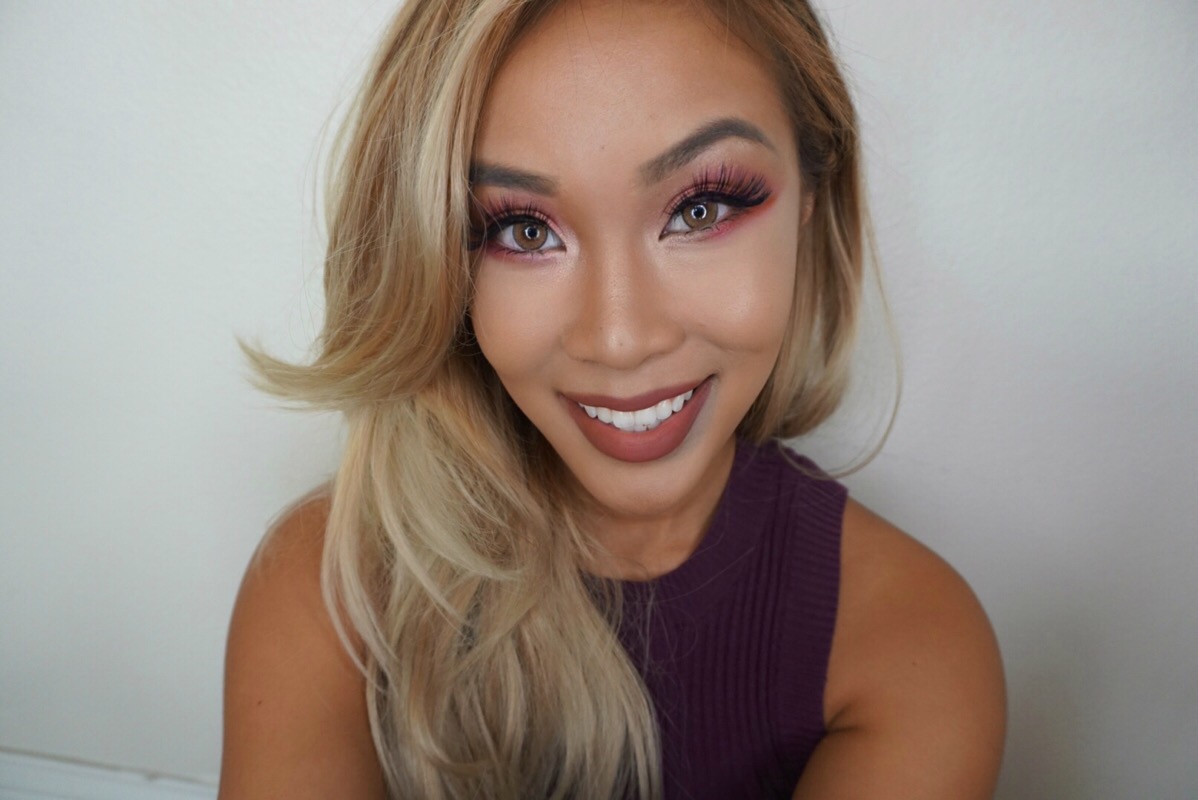 "This is a beautiful look perfect for a romantic night out!"
Learn how to recreate Tiffany's rose look!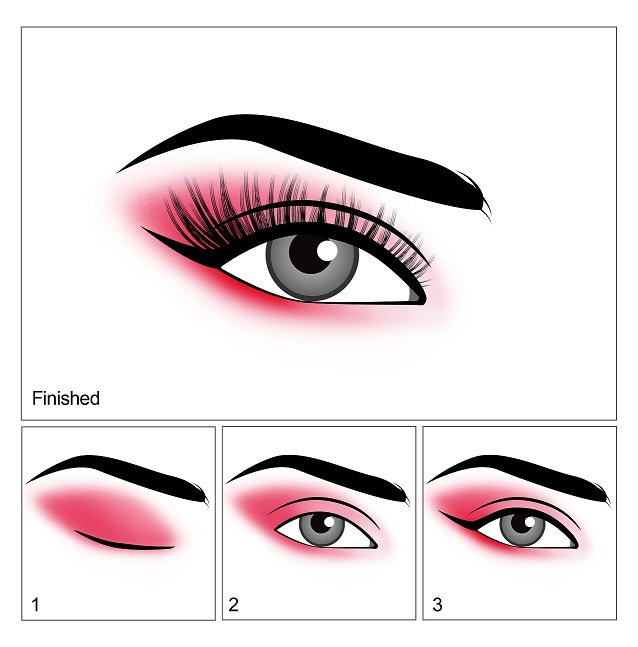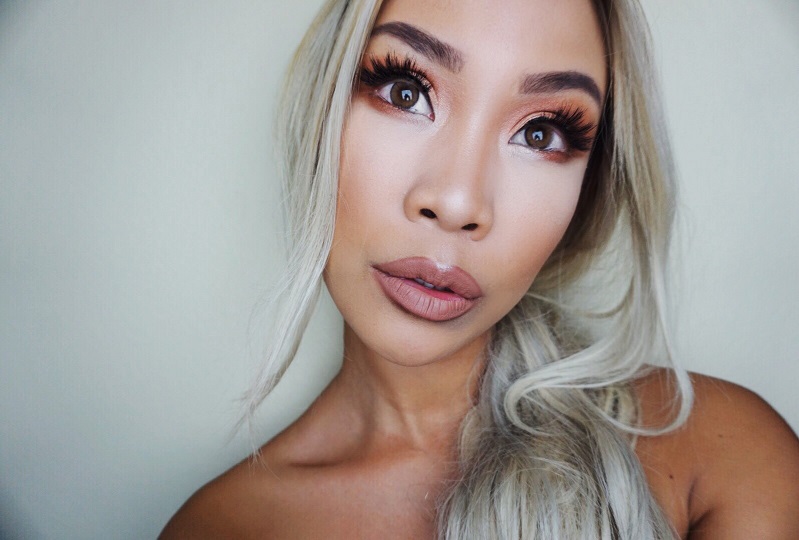 "I created this glamorous and girly look by double stacking my favorite lashes from Salon Perfect!"
Suggested looks from another artist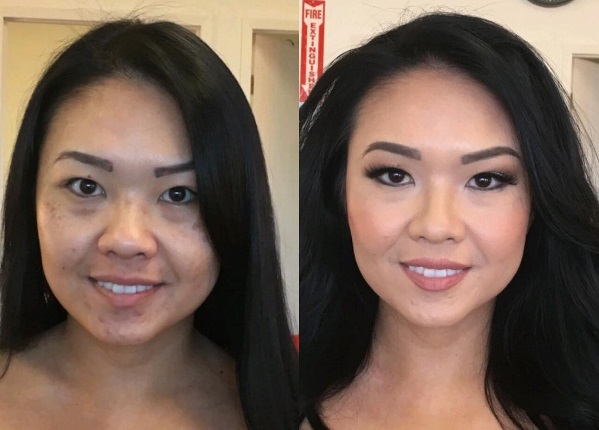 Feel as fresh as a flower with this stunning bridal look!