Discover the story and inspiration!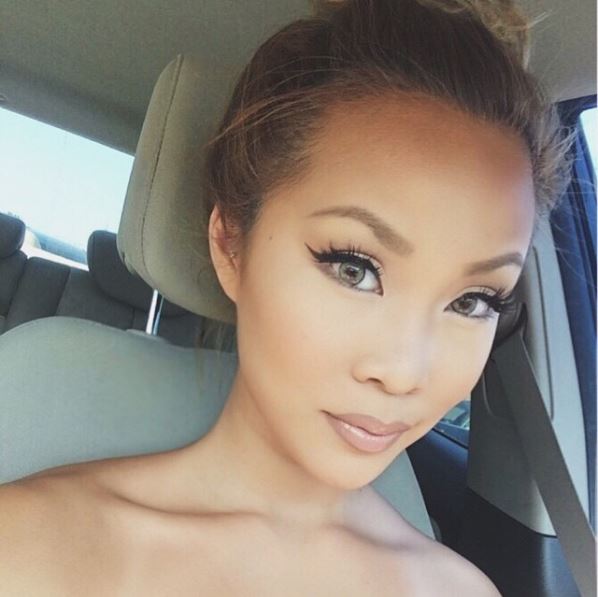 "This clean and bright look is the perfect everyday style! It's so casual and clean!"
Learn how to recreate Tiffany's clean look!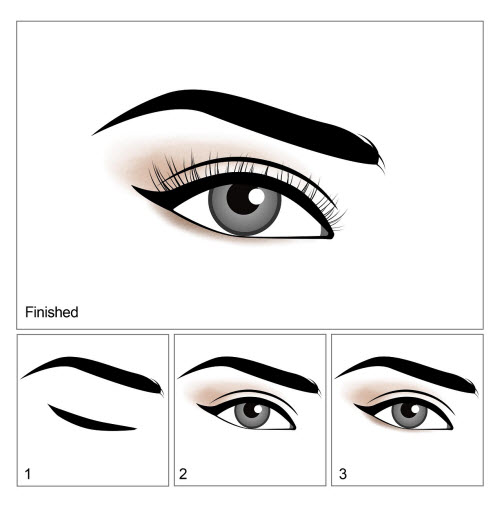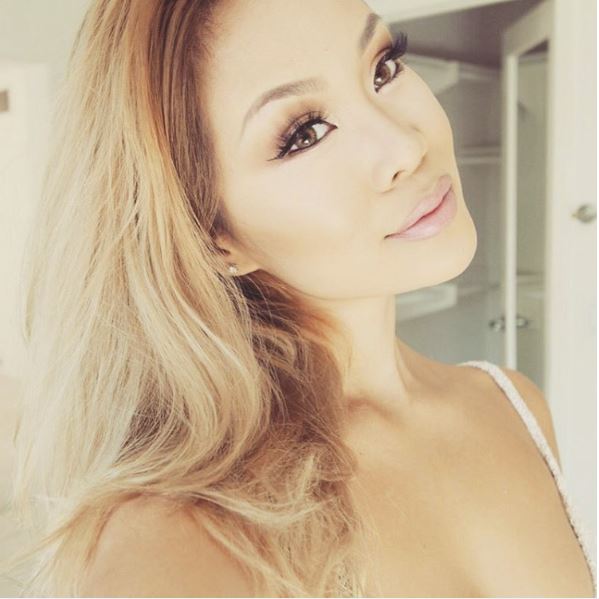 Pure by Tiffany Tong
"This is a simple yet elegant look, perfect for everyday makeup."
Suggested looks from another artist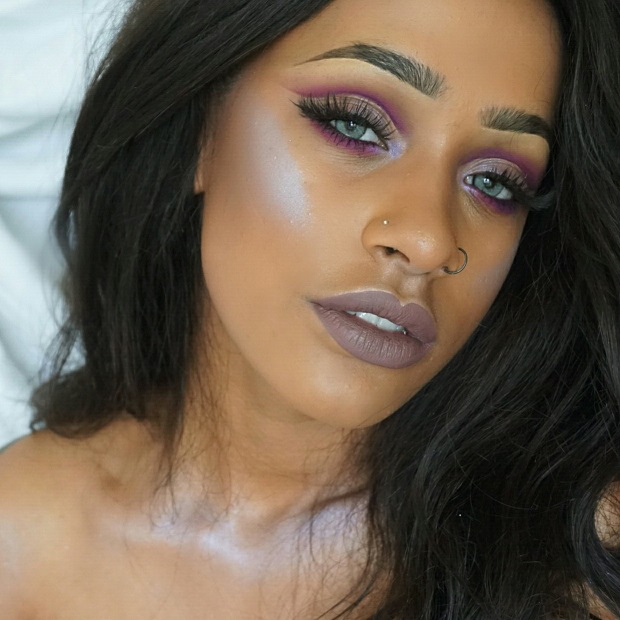 Cut creases are trending all throughout the beauty industry! Purple hues compliment every eye color and definitely make a statement.