Discover the story and inspiration!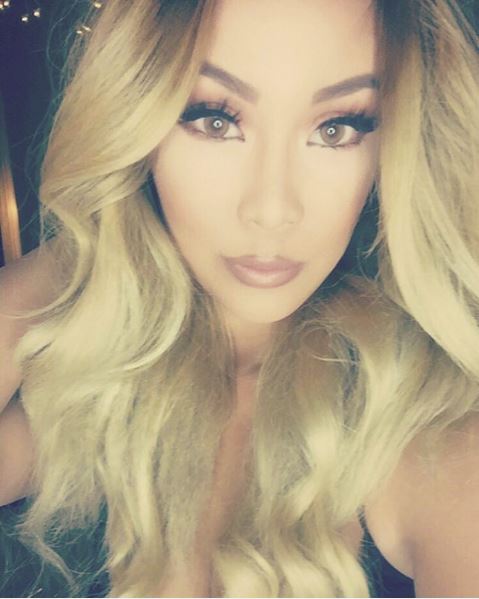 " This is a beautiful sultry look perfect for an enchanted night! "
Learn how to recreate Tiffany's sultry look!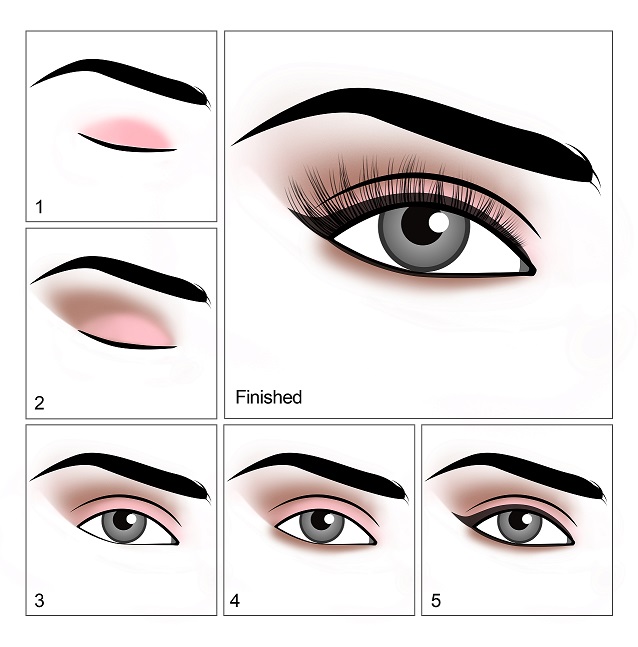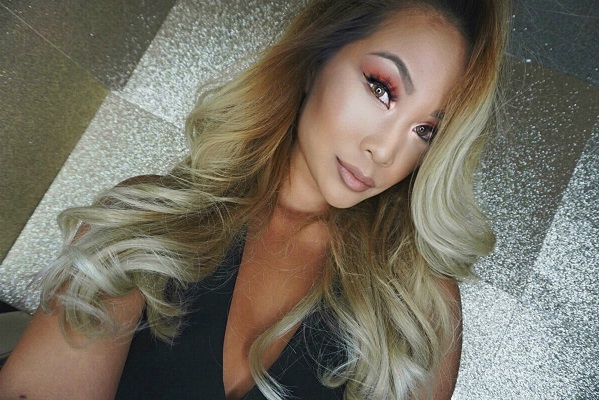 "I wanted to create a beautiful warm vibrant look, the warm red tones give the eyes a beautiful pop, and the gold & pearl tones complete the look with a beautiful glow."
Suggested looks from another artist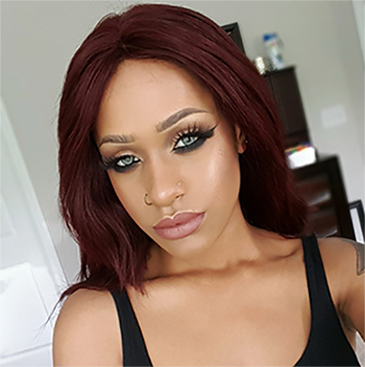 "When I saw Kim Kardashian's makeup for the 2016 Cannes Film Festival in Paris. I knew I had to..."