Discover the story and inspiration!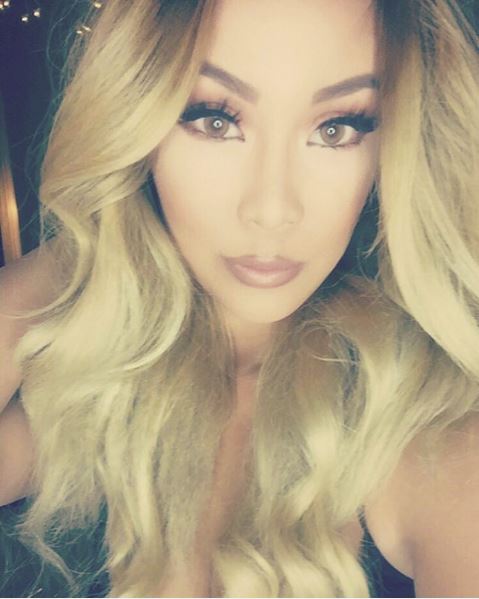 " This is a beautiful sultry look perfect for an enchanted night! "
Learn how to recreate Tiffany's sultry look!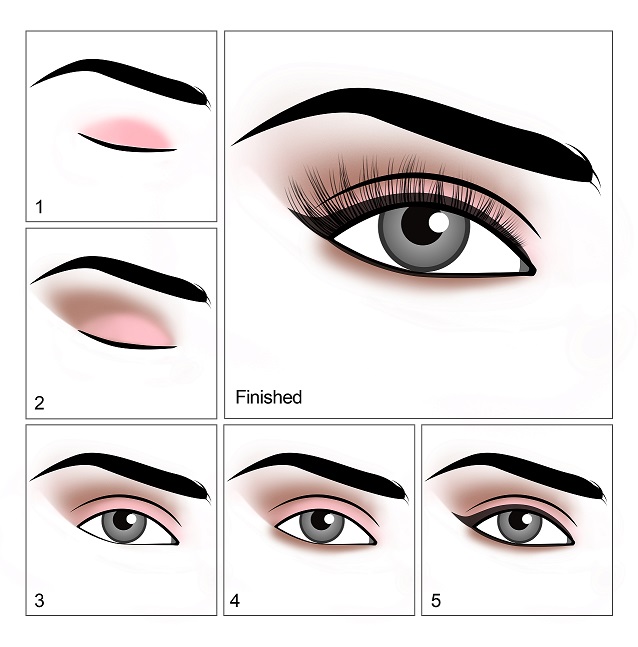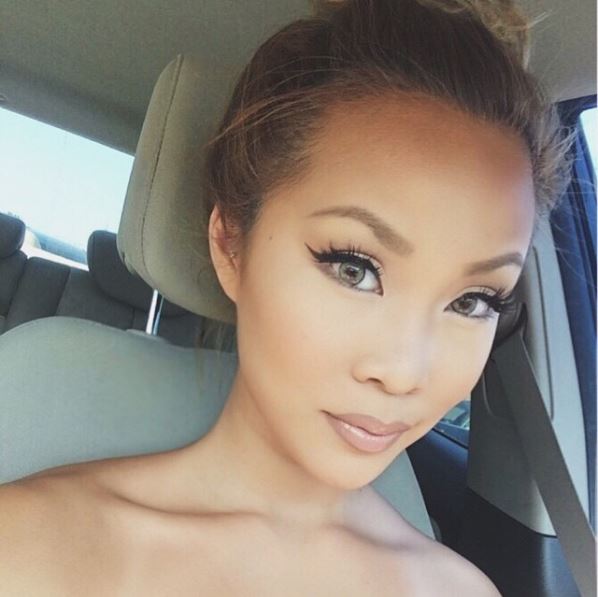 "This clean and bright look is the perfect everyday style! It's so casual and clean!"
Suggested looks from another artist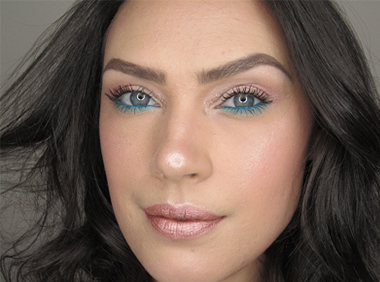 Aqua by Carol Lago
"This look is perfect for Summer! The pop of color..."