Discover the story and inspiration!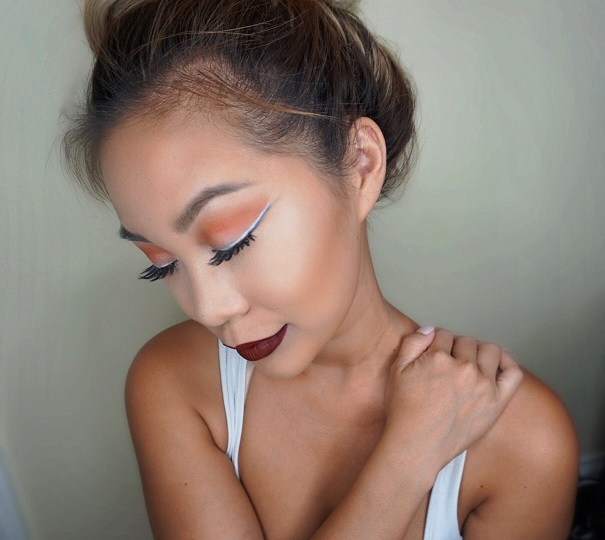 "This bright and vibrant look is sure to get you excited for the United States competing in the upcoming Rio Games! Go team!"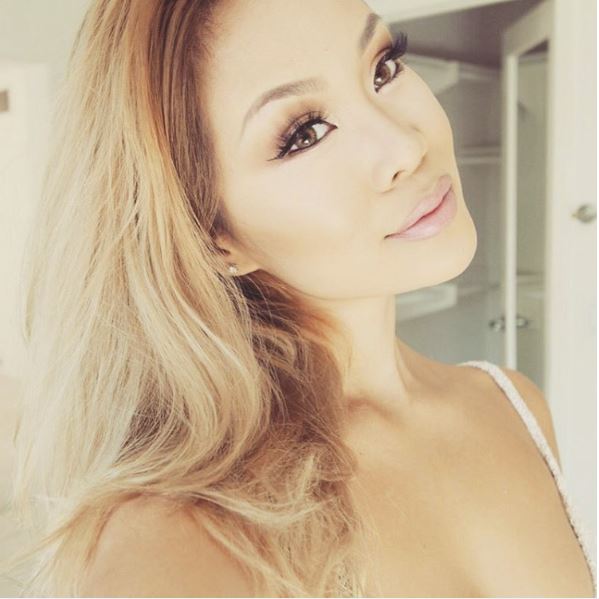 Pure by Tiffany Tong
"This is a simple yet elegant look, perfect for everyday makeup."
Suggested looks from another artist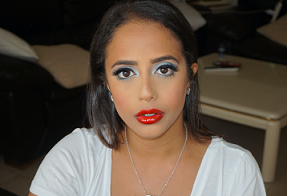 "I created this look for the 4th of July. Its loud and bold!"