Discover the story and inspiration!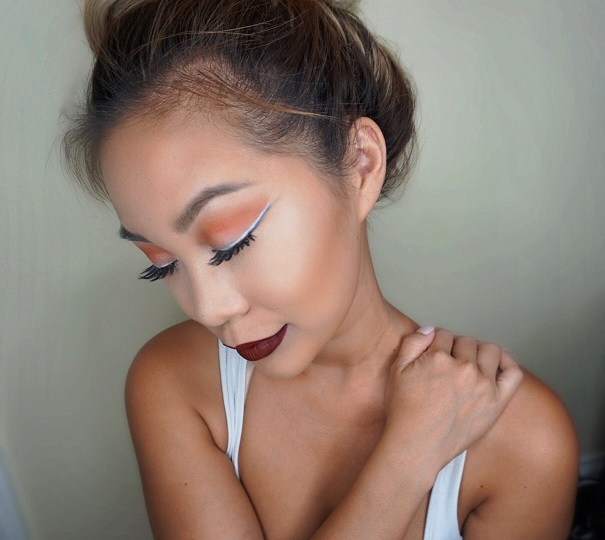 "This bright and vibrant look is sure to get you excited for the United States competing in the upcoming Rio Games! Go team!"

"This is a simple look with just a touch of eye shadow paired with voluminous lashes, and you're set to go!"
Suggested looks from another artist

Easy Glam by Perfect365 Beauty Squad
This glamorous look is not only simple, it's also affordable! Perfect365 MUA Krista used drugstore makeup products to create this stunning look!