Discover the story and inspiration!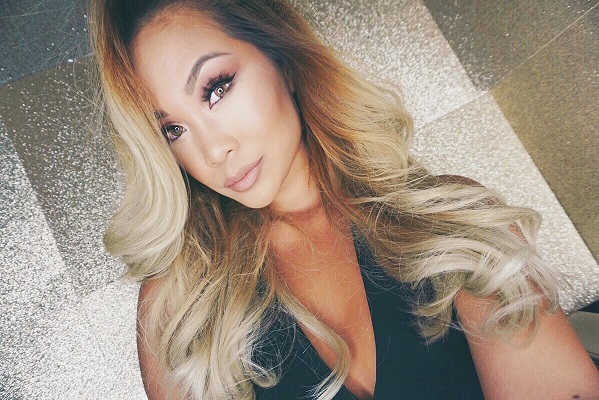 "This glam look is perfect for a fun night out!"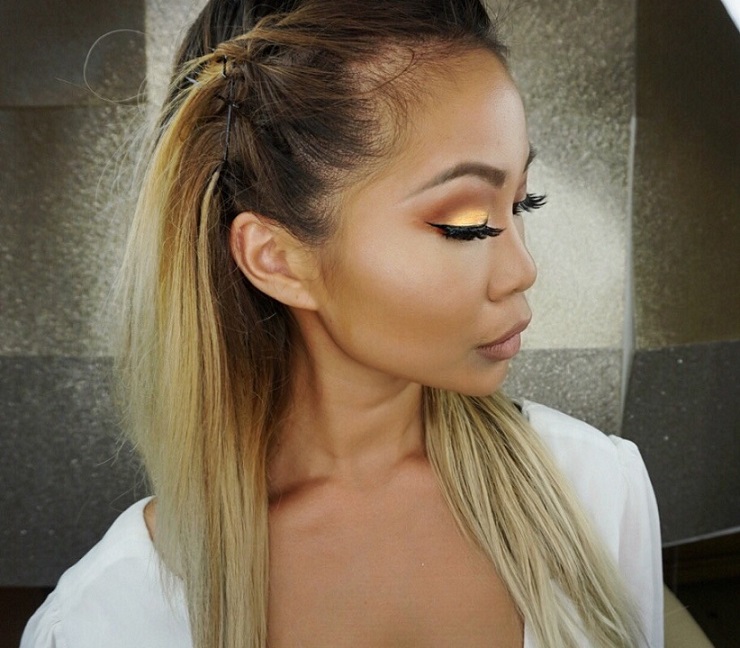 "I wanted to create a beautiful golden bronzed inspired makeup look perfect for a night out! This look is simple yet has a beautiful pop to it!"

Suggested looks from another artist

"This berry toned look is both vampy and sultry!"