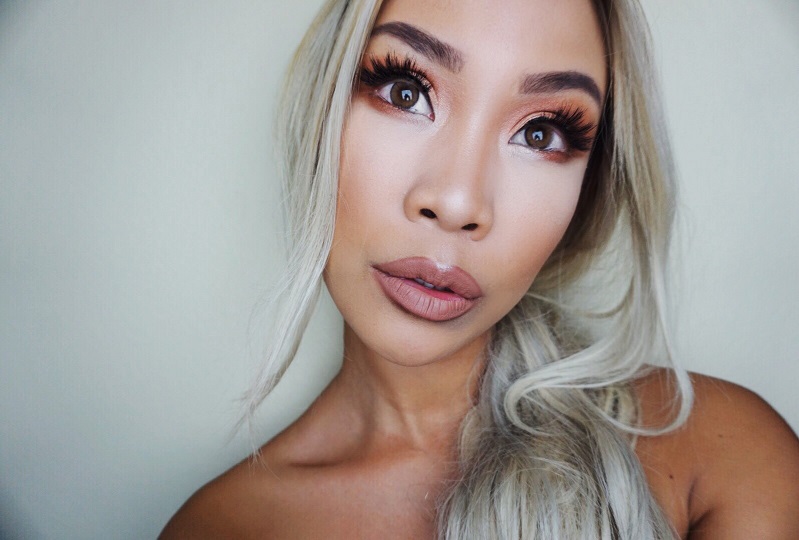 "I created this glamorous and girly look by double stacking my favorite lashes from Salon Perfect!"
Learn how to recreate Tiffany's glam look!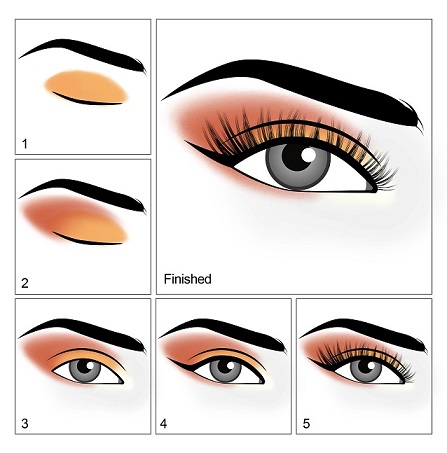 "This is a cute and fun look inspired by pinks, purple, and shimmers!"
Suggested looks from another artist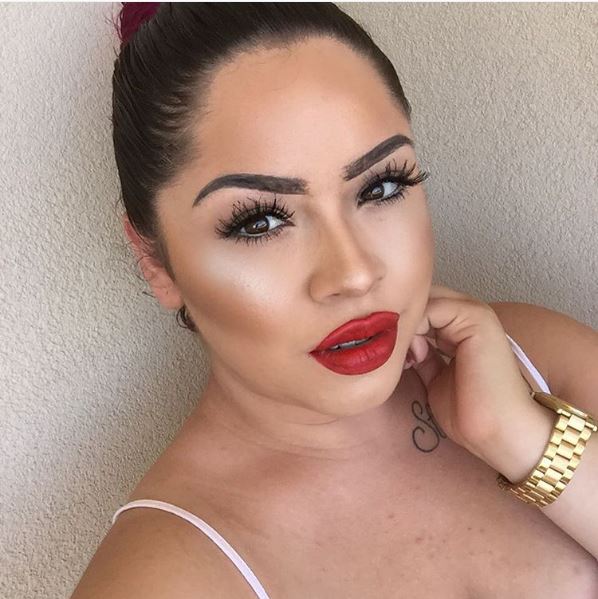 Add a pop of color to your look with fun and bright red lips!