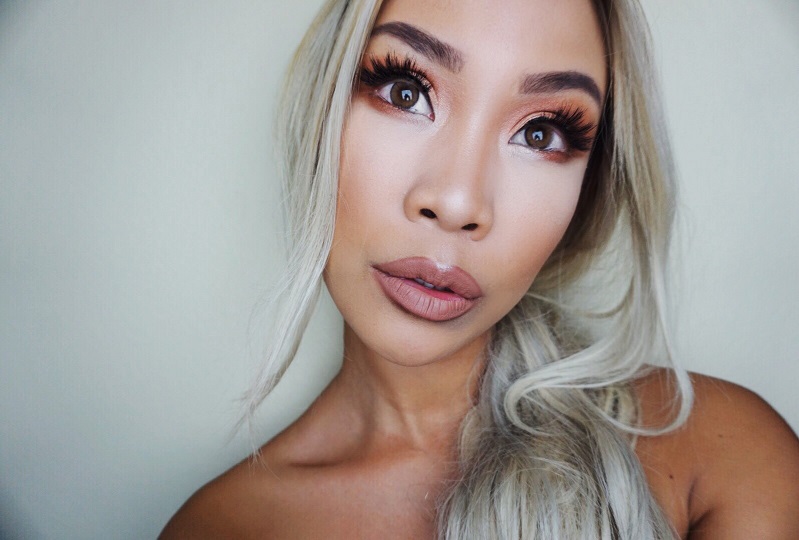 "I created this glamorous and girly look by double stacking my favorite lashes from Salon Perfect!"
Learn how to recreate Tiffany's glam look!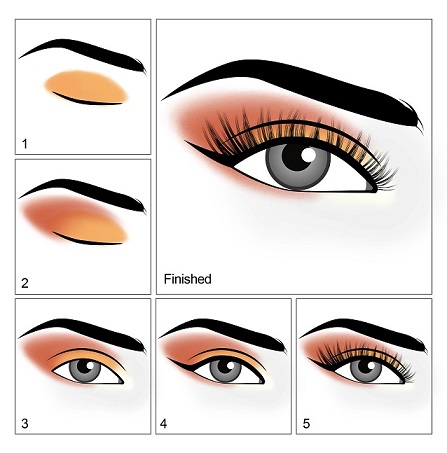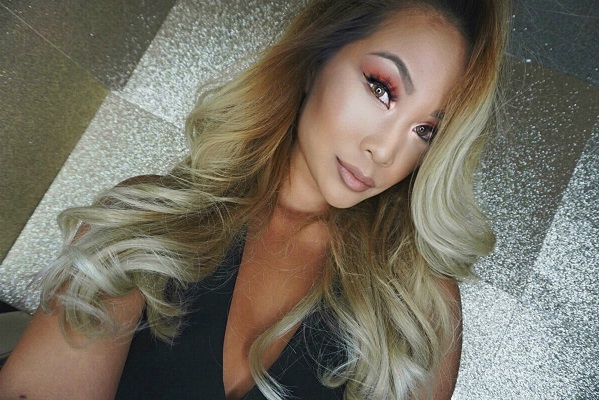 "I wanted to create a beautiful warm vibrant look, the warm red tones give the eyes a beautiful pop, and the gold & pearl tones complete the look with a beautiful glow."
Suggested looks from another artist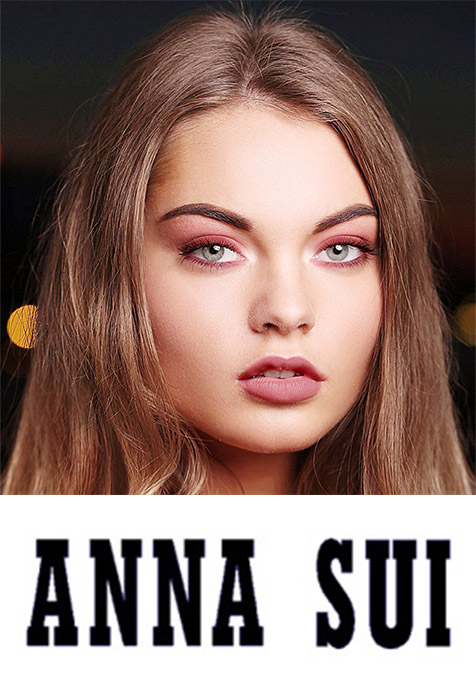 Rouge Rebellion by Anna Sui Cosmetics
For Spring 2017, my inspiration was American Folk Art. There is always an underlying spirit of pop-culture Americana behind everything I do – and for this season I particularly wanted to revisit my roots and celebrate that.