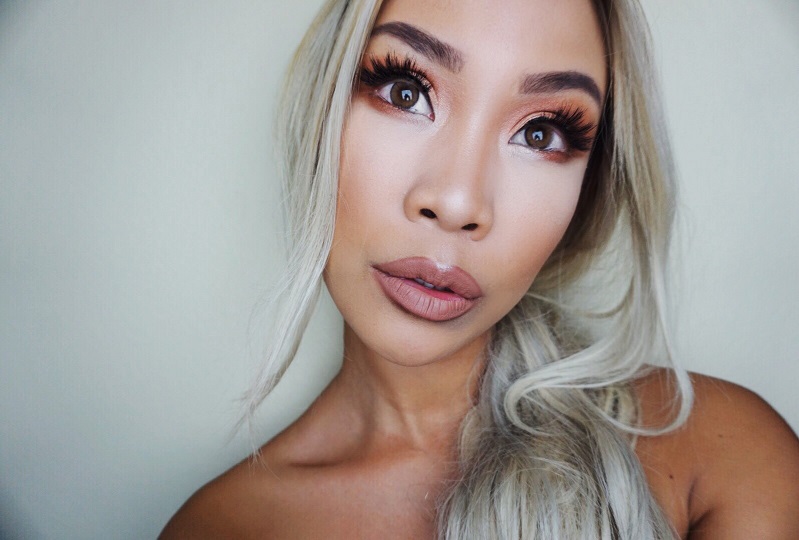 "I created this glamorous and girly look by double stacking my favorite lashes from Salon Perfect!"
Learn how to recreate Tiffany's glam look!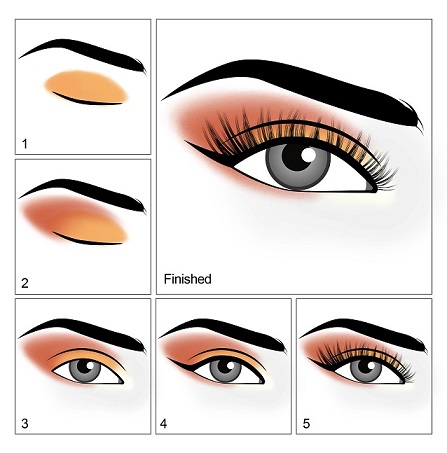 "This is a simple beautiful warm golden look with a gorgeous nude satin lip!"
Suggested looks from another artist

Dusk by Perfect365 Beauty Squad
Inspired by the gorgeous sunset hues, this look will keep you looking cool...