Discover the story and inspiration.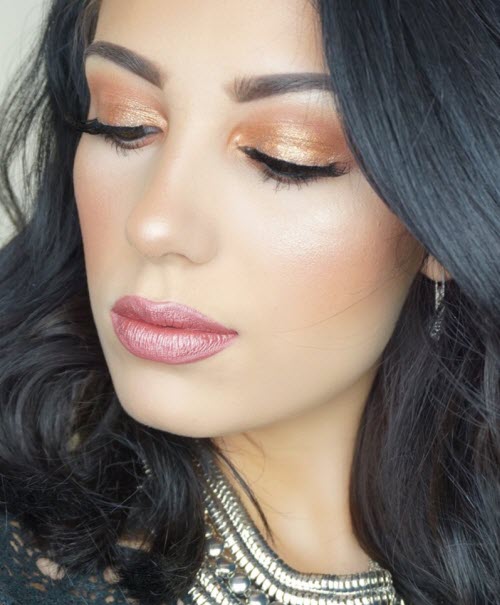 With warm, shimmery bronze hues, this look brings the sunshine in for spring! On her YouTube channel Victoria Lyn Beauty, Victoria creates gorgeous and wearable makeup styles inspired by everything from nature to celebrities. She believes makeup has the power to inspire and express creativity, and that there's nothing more empowering than helping other feels beautiful!
Watch Victoria's video and see how she created this glowing makeup!

Victoria was inspired by our favorite aquatic myths, adn the jewel tones...
Suggested looks from another artist

Vamp by Perfect365 Beauty Squad
Vintage Vamp Signature Look with a gorgeous deep and intense colour...