Discover the story and inspiration.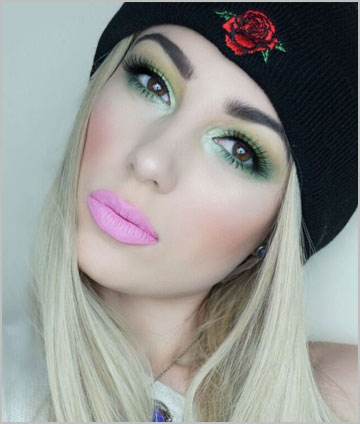 This bright look was created by Victoria Lyn, a makeup artist and creator of Victoria Lyn Beauty. On her YouTube channel, Victoria creates gorgeous and wearable makeup styles inspired by everything from nature to celebrities. She believes makeup has the power to inspire and express creativity, and that there's nothing more empowering than helping others feel beautiful!
Watch Victoria's video tutorial for all the details for recreating this bright and shimmery Spring makeup!

I wanted to use these bright neon liner and neon eyeshadows because I...
Suggested looks from another artist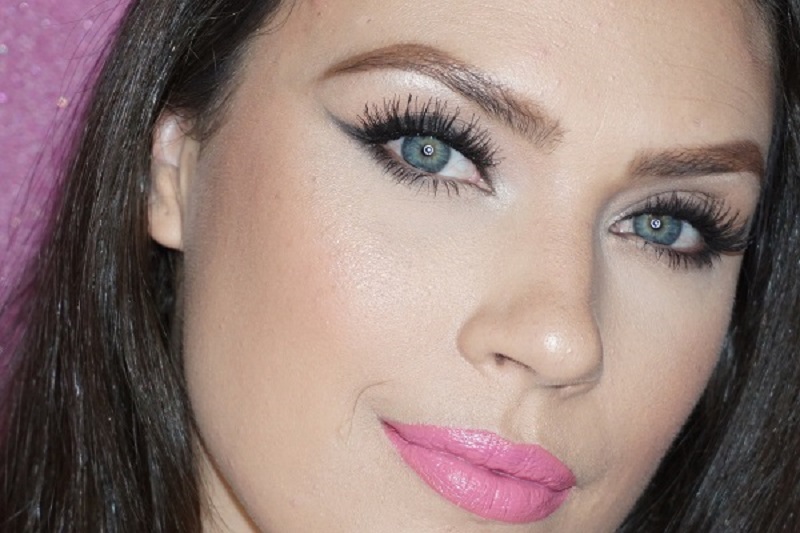 "Barbie meets cool chick- this look is feminine yet full of poise."