Discover the story and inspiration.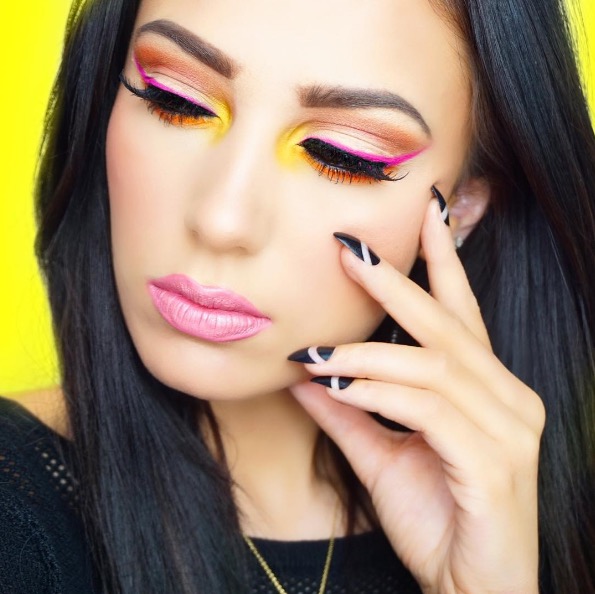 I wanted to use these bright neon liner and neon eyeshadows because I personally love them, and I think they are perfect for the upcoming summer!
Watch Victoria's video tutorial on how to recreate this fun sunrise makeup look!
Suggested looks from another artist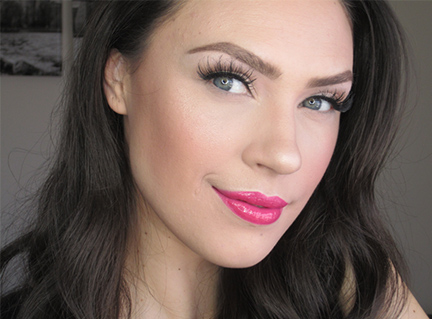 Barbie by Carol Lago
"This look is super flirty and all about the lashes and bold lips! It's very flattering..."