Flirt Cosmetics and Amber Rose create long-wear lipstick for the Muva Mouth line
We're lovers of long-wear lip products. Will the new line of liquid lipsticks from Flirt Cosmetics pass the burrito test? We want to find out! The colors from this line range from a peachy nude to a ravishing red, and with very gorgeous nudes in between. They're $18 each on the website right now!

Add your favorite Ardell lashes to your looks! From fierce and dramatic to soft and flirty, you will find a lash style you'll love. Try them all!

Looking to save some $$$? We're here to help! Blogger Meg O. from megoonthego.com tried out seven concealers and shared all of her findings. 
Our Explorer artist Adele Valencia tries on Jeffree Star's newest liquid lipstick launch!
LOOK OF THE WEEK: NUDE LIPS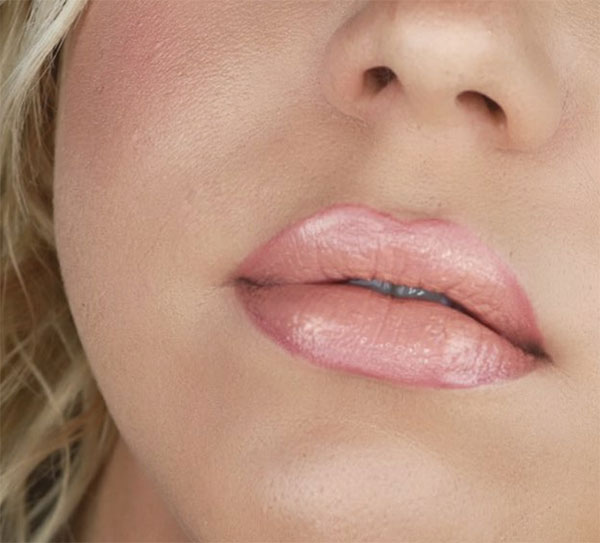 #NATIONALNUDEDAY may have been July 14, but we are celebrating nudes all week! This gorge drugstore lip combo was created by @jamie.french by using the Palladio Waterproof Lipliner in Nearly Nude, then applying Maybelline Matte Lipstick in "Hot Sand", topped with NYX Butter Gloss in Fortune Cookie. Beautiful!