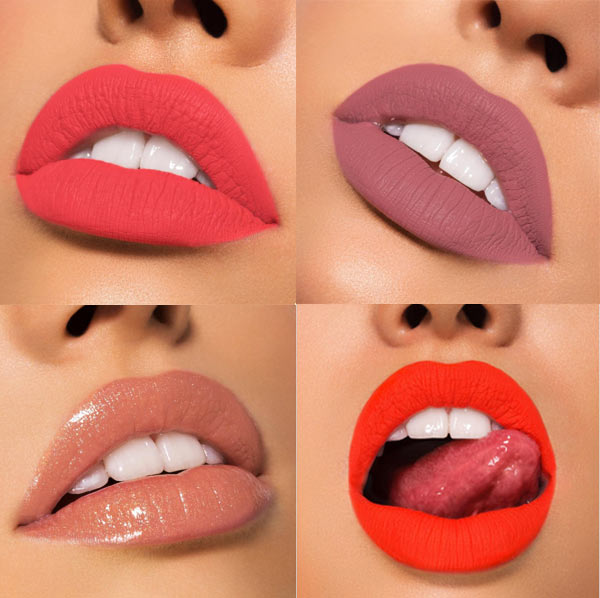 Kylie Cosmetics fans: Mark your calendars for the new Koko Collection
Khloe is back, teaming up with kid sister Kylie to create a mega-gorgeous collection that is hard to resist. On Thursday, Kylie released swatches on Snapchat of the four new lip products in the collection (above, clockwise): Baby Girl (Matte Liquid Lipstick), Bunny (Matte Liquid Lipstick), Sugar Plum (Gloss), and Doll (Matte Liquid Lipstick).
These along with an insanely good highlight/bronze/blush palette that gives us the old "Kardashian Beauty" palette vibe (do you guys remember those?) will launch on May 31 at 3 pm PST on kyliecosmetics.com.

Get the best eyebrows for your face shape
You might be surprised to know that there may be a better eyebrow shape than the one you currently have. These examples are great guides to help you find the perfect shape.
TREND OF THE WEEK: BARELY THERE NUDE LIPS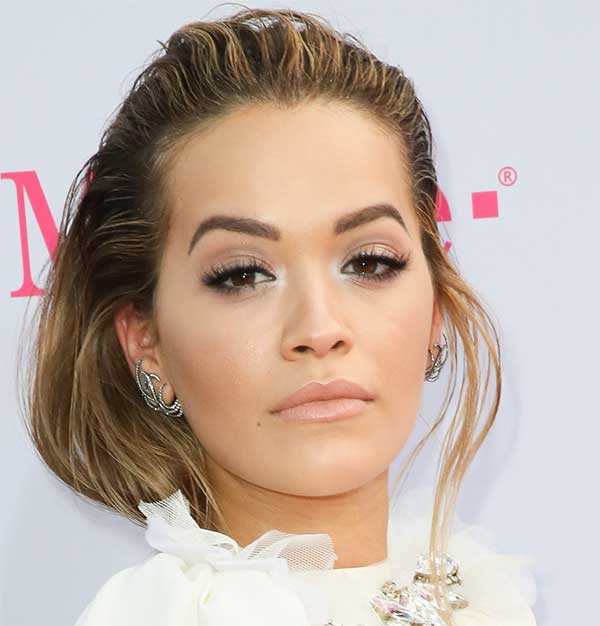 This look is very J.Lo, but this is Rita Ora at the 2017 Billboard Music Awards! We're crazy about this soft nude lip and glowing flawless skin.
FEATURED EXPLORER ARTIST VIDEO
Watch as our Explorer artist Adele swatches the new Smashbox Be Legendary Liquid Lipsticks!
CELEBRITY BIRTHDAYS TODAY