Discover the story and inspiration.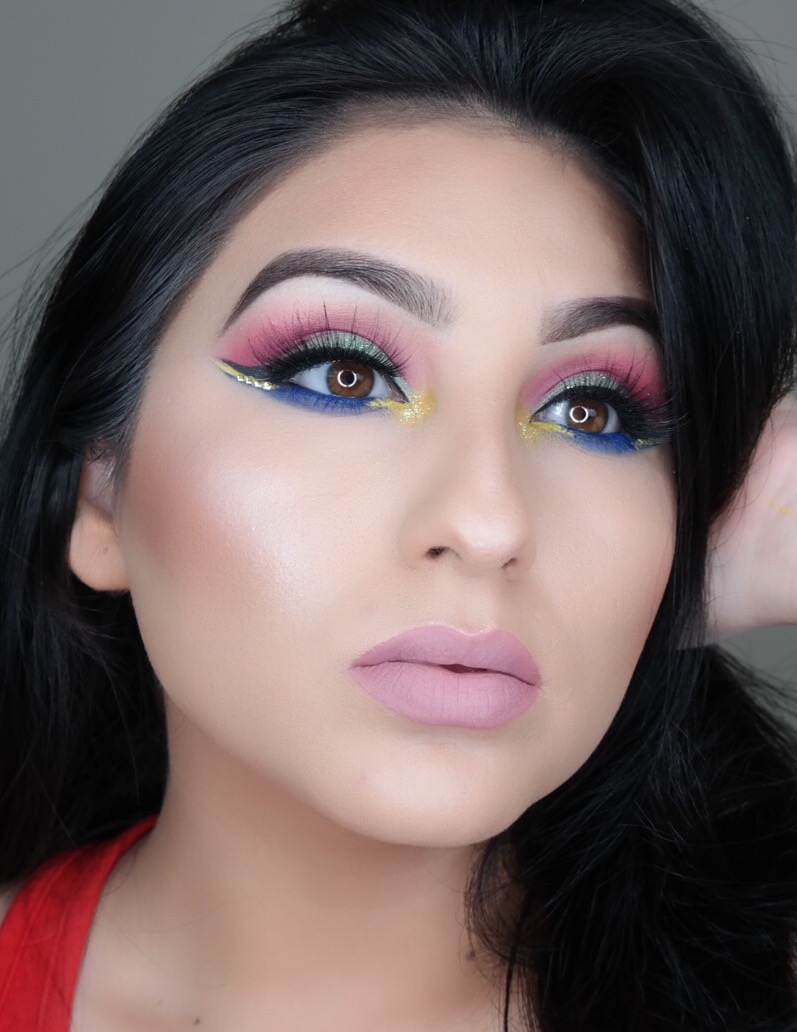 "I was inspired by one of the best sports athlete from my home country, Mexico. This is a tribute to Ana Gabriela Guevara."
Learn how to recreate this gorgeous Olympics look!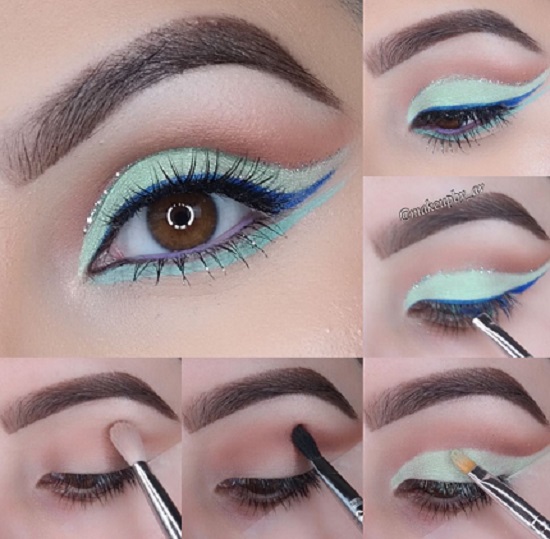 Suggested looks from another artist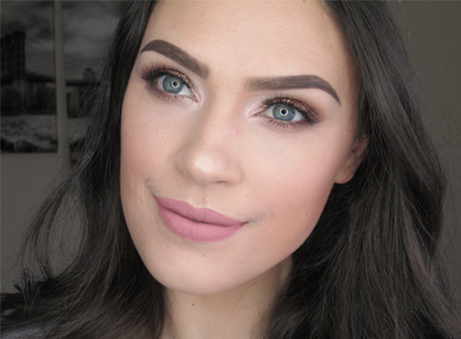 "This was inspired by flowers and the sparkle represents the rays of sunshine..."