Discover the story and inspiration.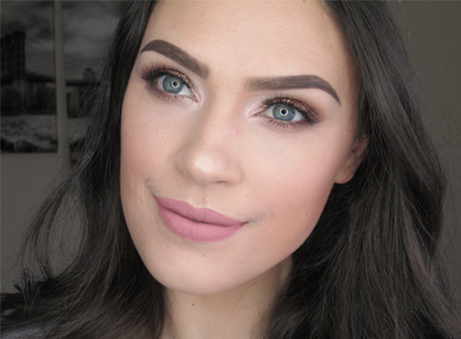 "This was inspired by flowers and the sparkle represents the rays of sunshine. This look is soft and just pretty to look at, like flowers!"
Learn how to recreate Carol's soft look!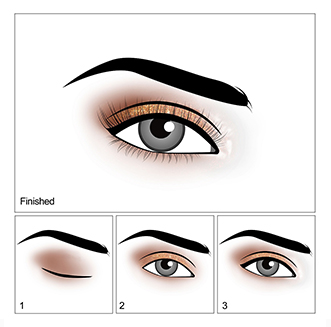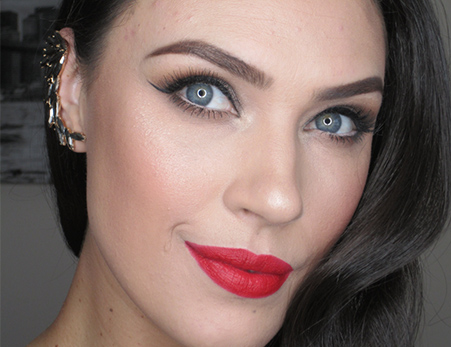 Pin-up by Carol Lago
"This look was absolutely inspired by the beautiful Old Hollywood Pin-up styles with..."
Suggested looks from another artist