Discover the story and inspiration.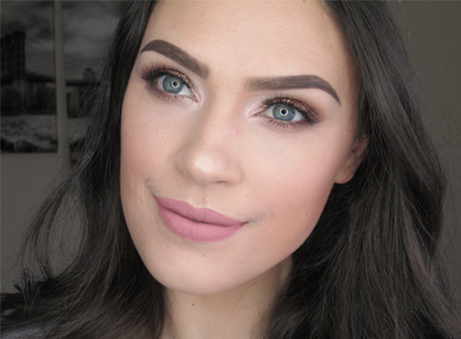 "This was inspired by flowers and the sparkle represents the rays of sunshine. This look is soft and just pretty to look at, like flowers!"
Learn how to recreate Carol's soft look!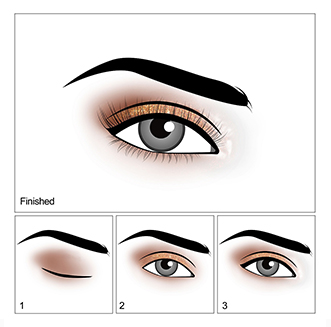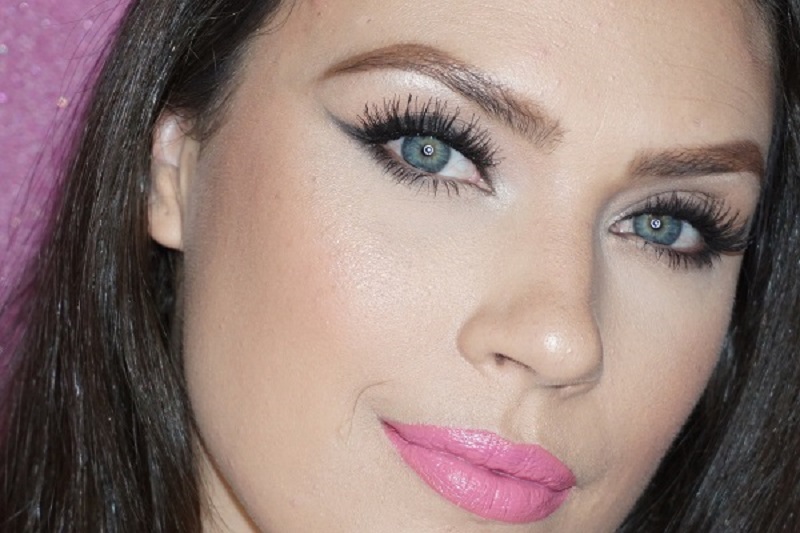 "Barbie meets cool chick- this look is feminine yet full of poise."
Suggested looks from another artist

I wanted to use these bright neon liner and neon eyeshadows because I...