Learn how to recreate this autumn appropriate look!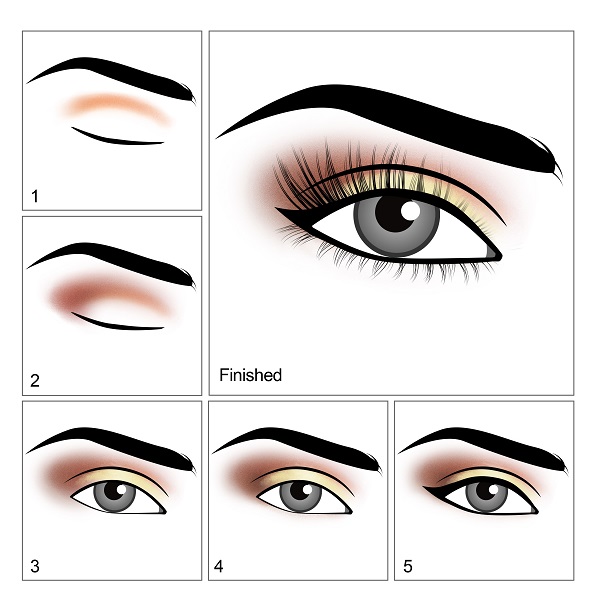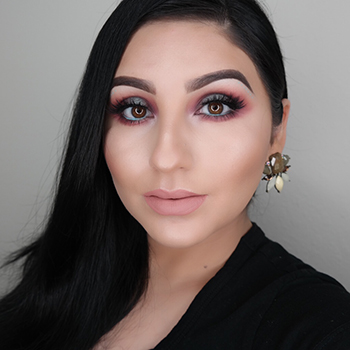 "I was inspired by Coachella festival for this look!"
Suggested looks from another artist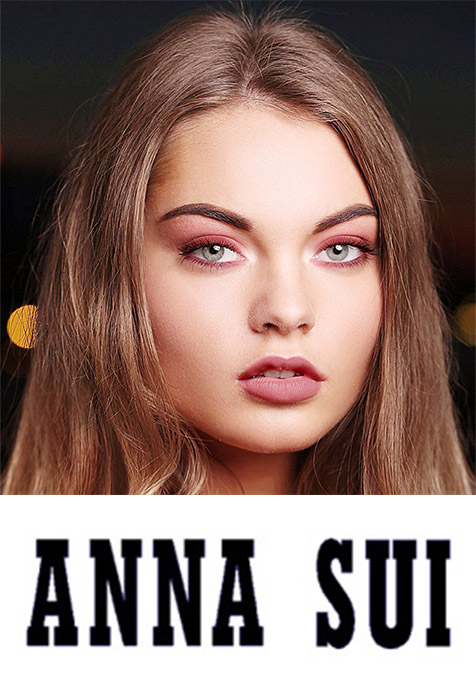 Rouge Rebellion by Anna Sui Cosmetics
For Spring 2017, my inspiration was American Folk Art. There is always an underlying spirit of pop-culture Americana behind everything I do �and for this season I particularly wanted to revisit my roots and celebrate that.