My name is Adele Valencia and I'm a 27-year-old makeup lover and makeup artist. I'm also the creator and owner of the makeup Instagram page, makeupby_av. I love to play with makeup and create crazy colorful looks and sultry sophisticated styles. My inspiration to create new looks are my beautiful followers! When they re-create my looks they make me so happy and inspire me to continue sharing my inspiration and talent.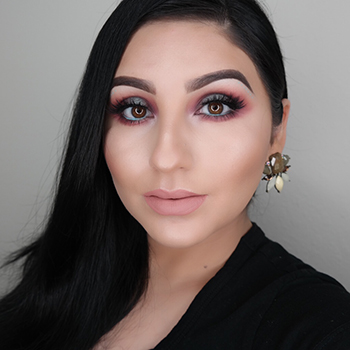 "I was inspired by the Coachella festival for this look!"
Learn how to recreate Adele's festival themed look!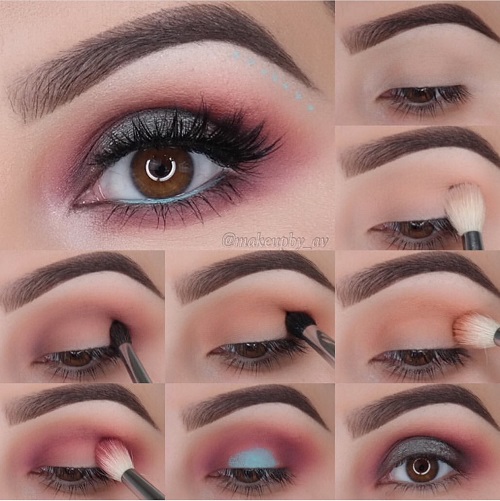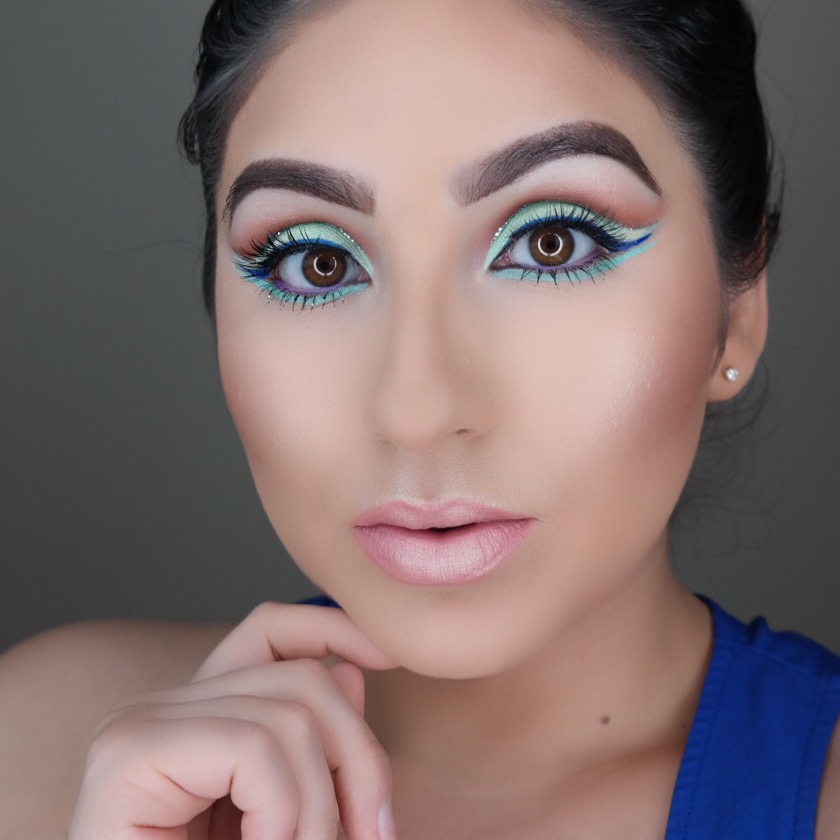 "I was inspired by "The Little Mermaid" and wanted to..."
Suggested looks from another artist

Easy Glam by Perfect365 Beauty Squad
This glamorous look is not only simple, it's also affordable! Perfect365 MUA Krista used drugstore makeup products to create this stunning look!