My name is Adele Valencia and I'm a 27-year-old makeup lover and makeup artist. I'm also the creator and owner of the makeup Instagram page, makeupby_av. I love to play with makeup and create crazy colorful looks and sultry sophisticated styles. My inspiration to create new looks are my beautiful followers! When they re-create my looks they make me so happy and inspire me to continue sharing my inspiration and talent.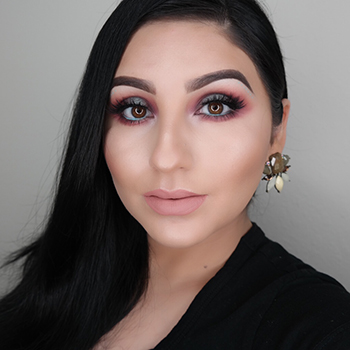 "I was inspired by the Coachella festival for this look!�/p>
Learn how to recreate Adele's festival themed look!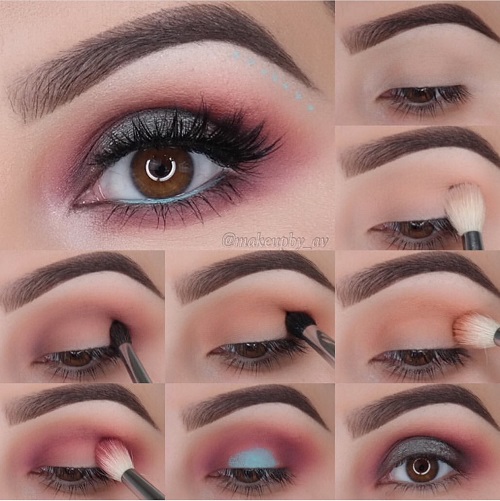 Suggested looks from another artist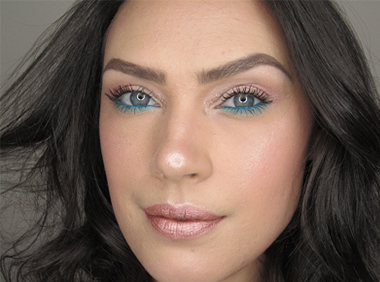 Aqua by Carol Lago
"This look is perfect for Summer! The pop of color..."