Learn to recreate this lovely pink look!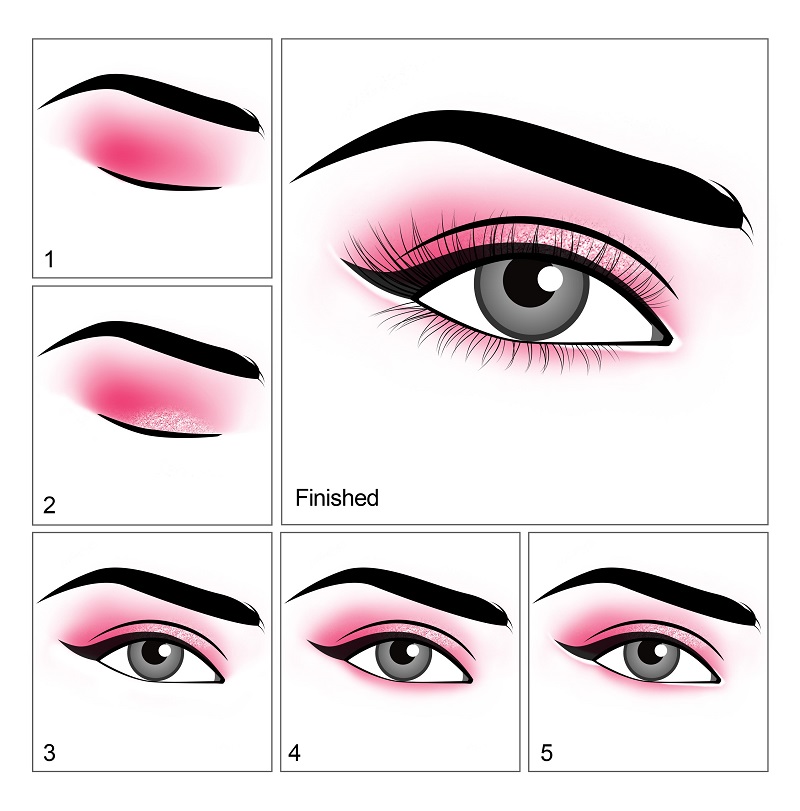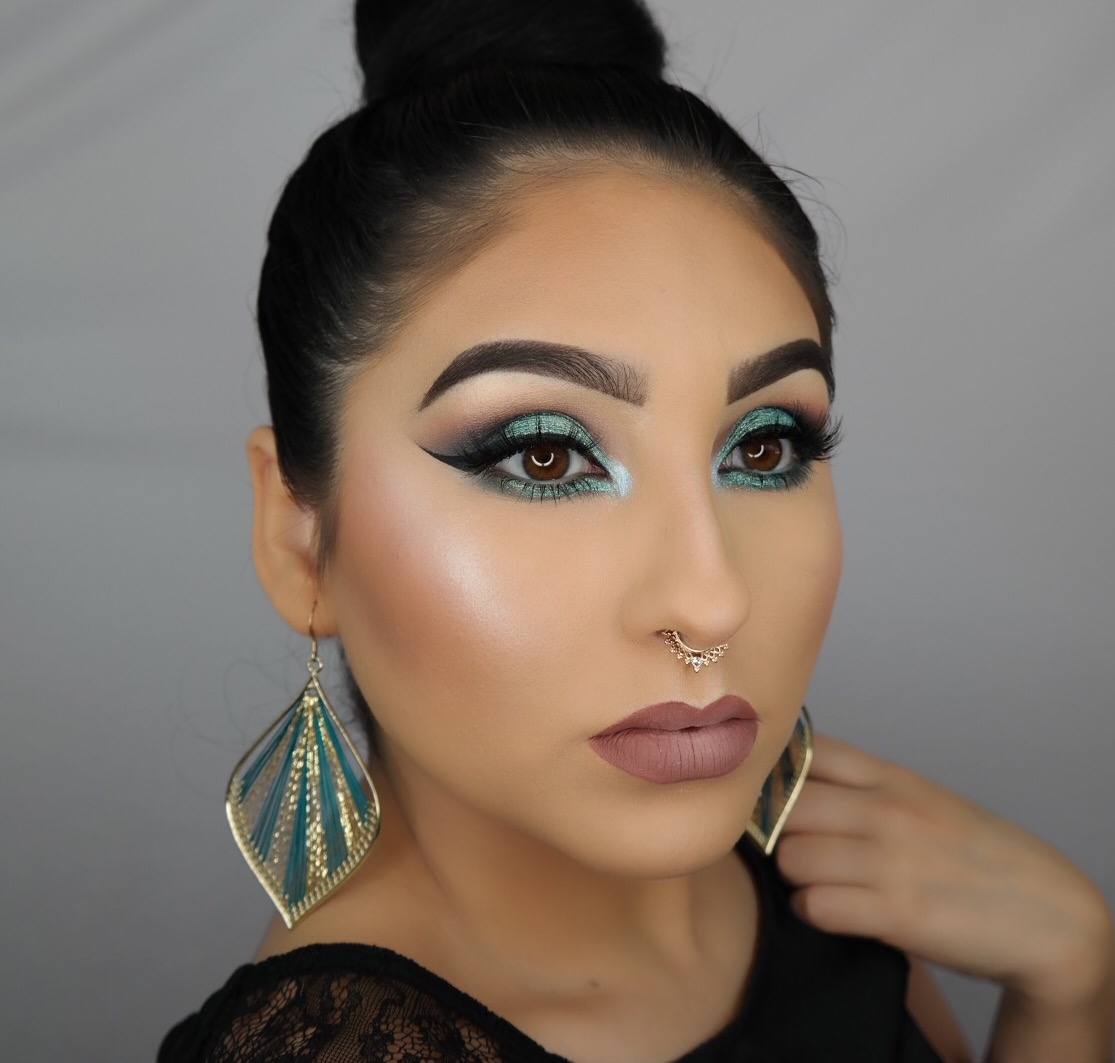 "This beautiful and vibrant teal and blue look is sure to light up any room! I used pigments from Naked Cosmetics' popular Twilight collection to create this gorgeous look!"
Suggested looks from another artist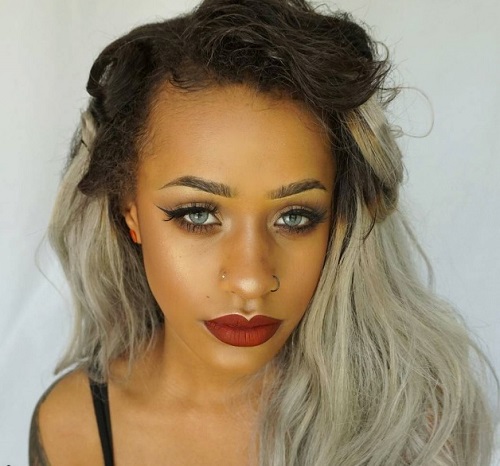 "What better way was there to celebrate Marilyn Monroe's birthday than to..."