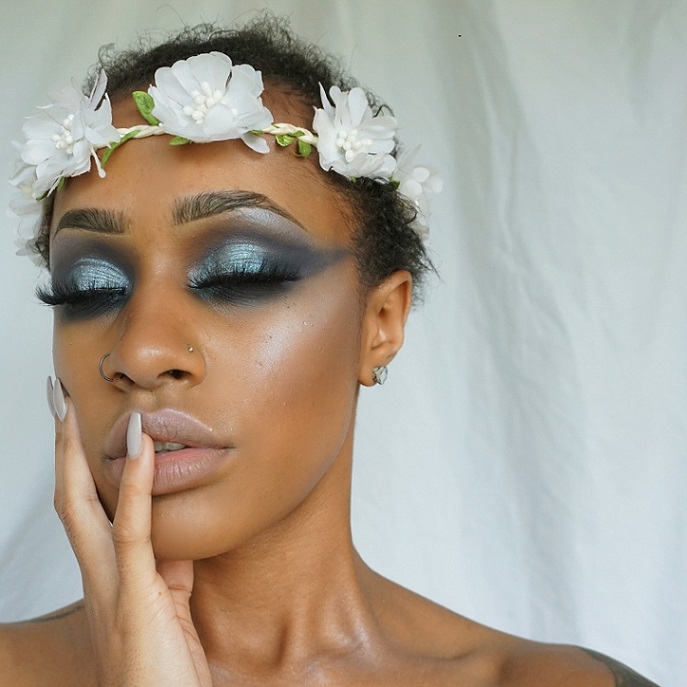 "This dark and sultry look is sure to make a bold statement! I created this look using Naked Cosmetics' popular Twilight Collection!"
Learn how to recreate Alexis' bold look!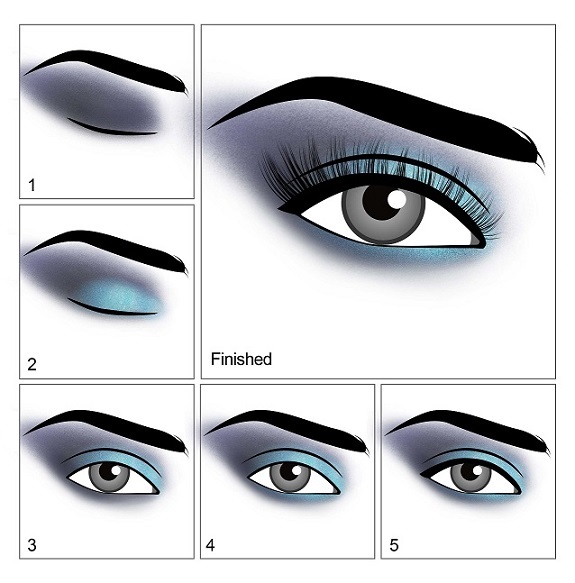 "Romantic, Soft, and Mauve. This look is for those who want to play with colors..."
Suggested looks from another artist

ModernDay by Dirty Little Secret
Every girl loves a good winged eyeliner. Take the look up a few notches with a bold lip!