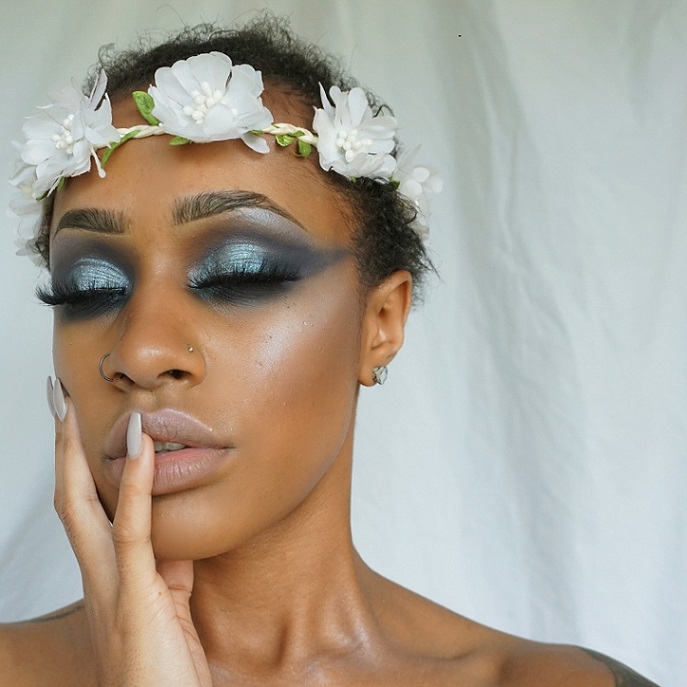 "This dark and sultry look is sure to make a bold statement! I created this look using Naked Cosmetics' popular Twilight Collection!"
Learn how to recreate Alexis' bold look!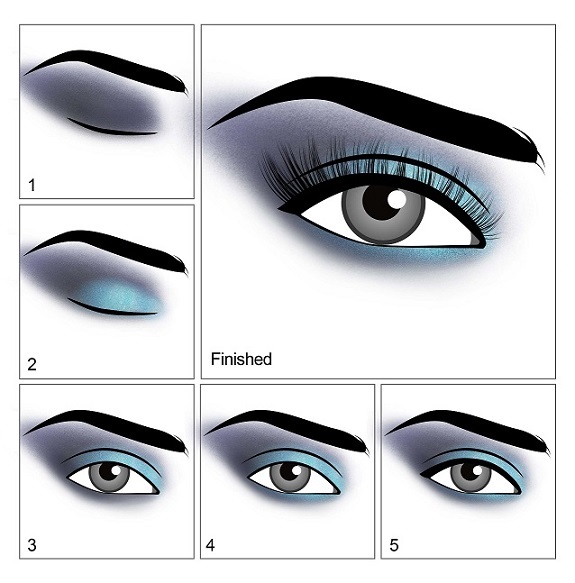 "This look was inspired by the trendsetting styles I see at New York Fashion Week. When I think New York Fashion Week, I think mystery and chic!"
Suggested looks from another artist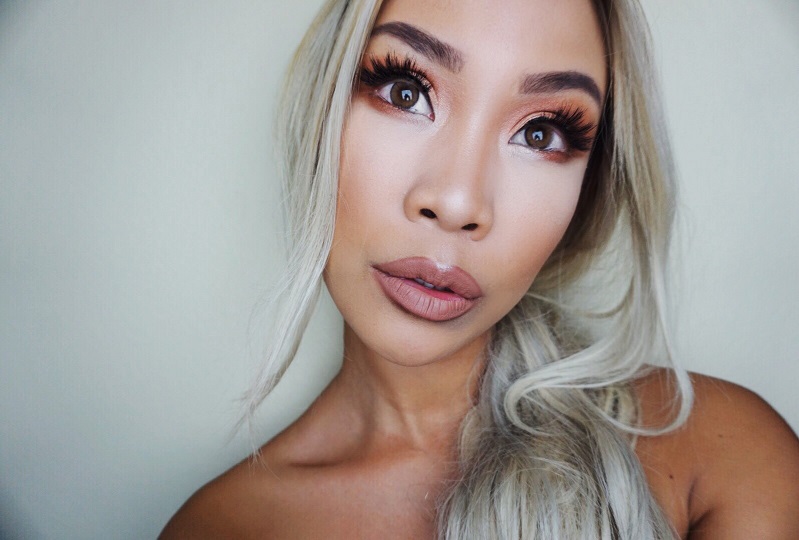 "I created this glamorous and girly look by double stacking my favorite lashes from Salon Perfect!"