Learn to recreate this neutral look with a pop of color!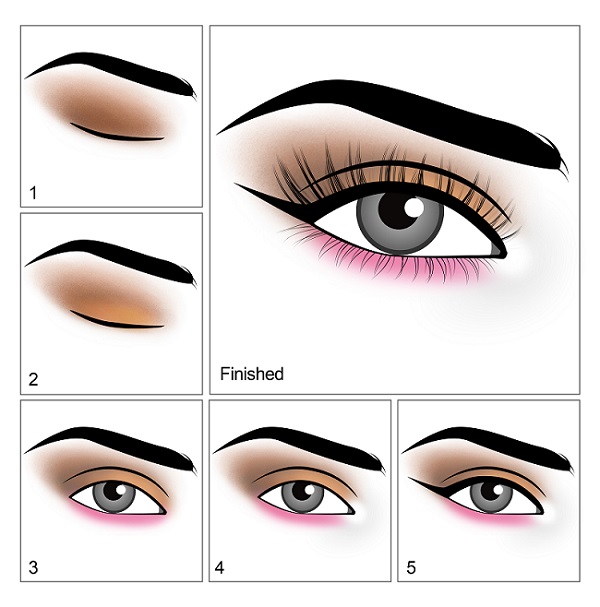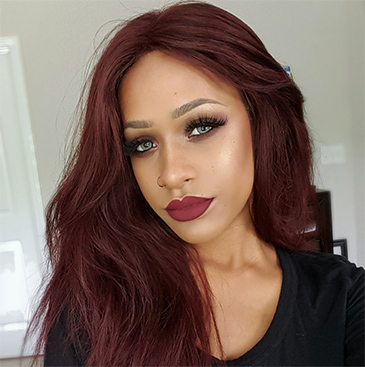 "You can never go wrong with a bold lip! It's polished, fresh..."
Suggested looks from another artist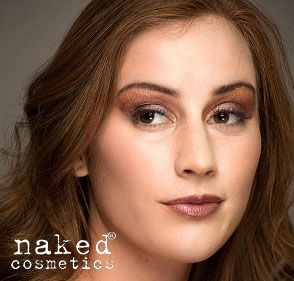 Fire and sass define this ideal collection for all skin tones. It is great for any and all occasions as you can spice it up or tone it down for a wide variety of makeup looks.