Learn to recreate this autumn inspired look!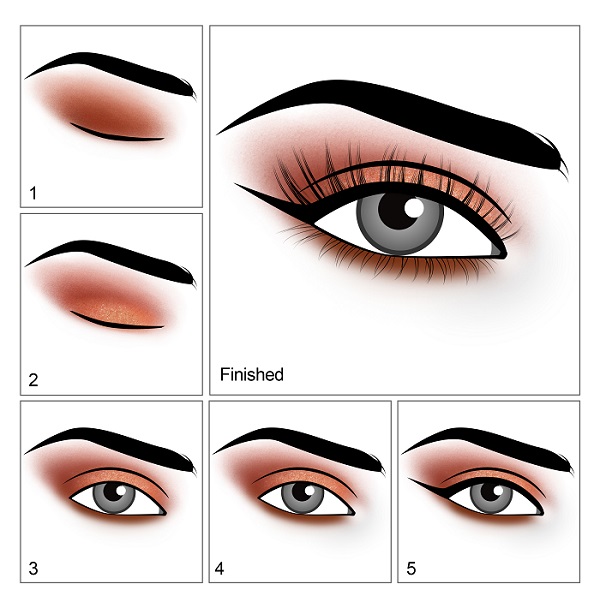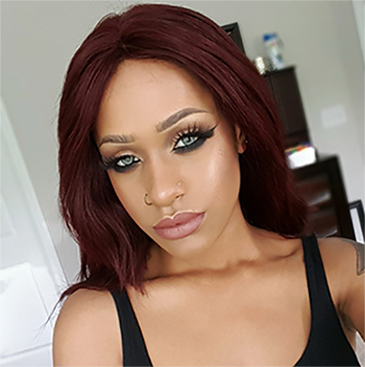 "When I saw Kim Kardashian's makeup for the 2016 Cannes Film Festival in Paris. I knew I had to..."
Suggested looks from another artist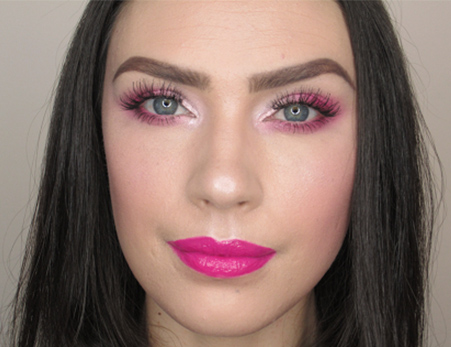 Pink by Carol Lago
"This look is from a monochromatic series I did. This was all about pink and shimmery shades..."