Learn to recreate this autumn inspired look!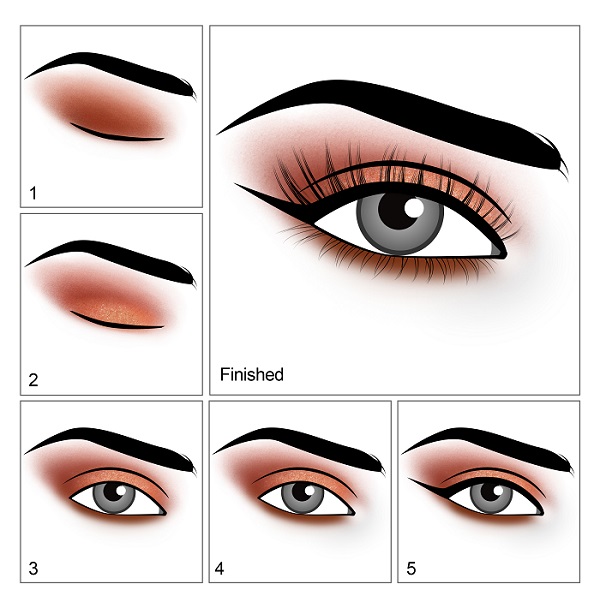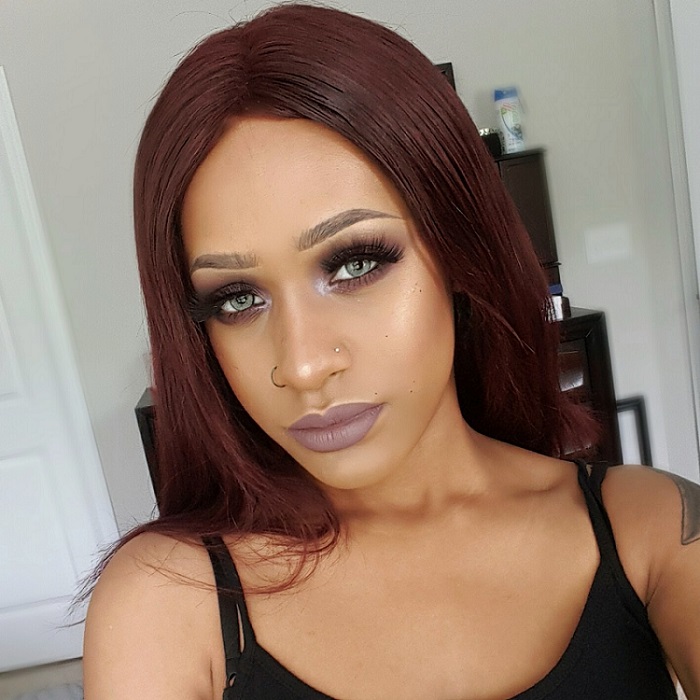 "Cheeky and chic, cool toned purples are always fun to experiment with. Whether it be for a girls night out..."
Suggested looks from another artist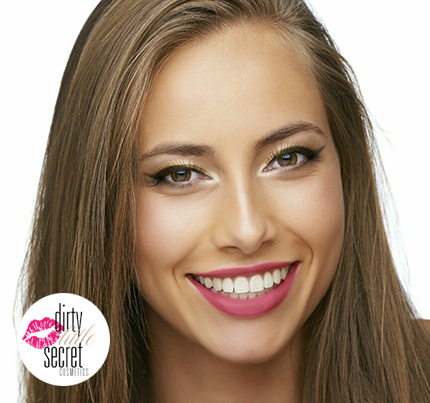 The JLO glow never goes out of style. This look is perfect for the girl who always looks like she just got back from a tropical vacation.