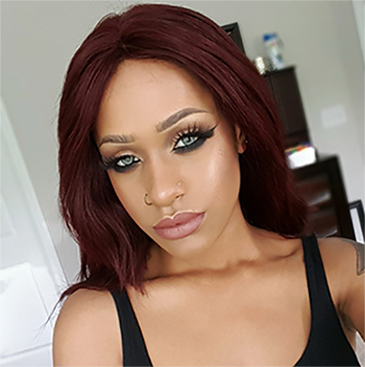 "When I saw Kim Kardashian's makeup for the 2016 Cannes Film Festival in Paris. I knew I had to..."
Suggested looks from another artist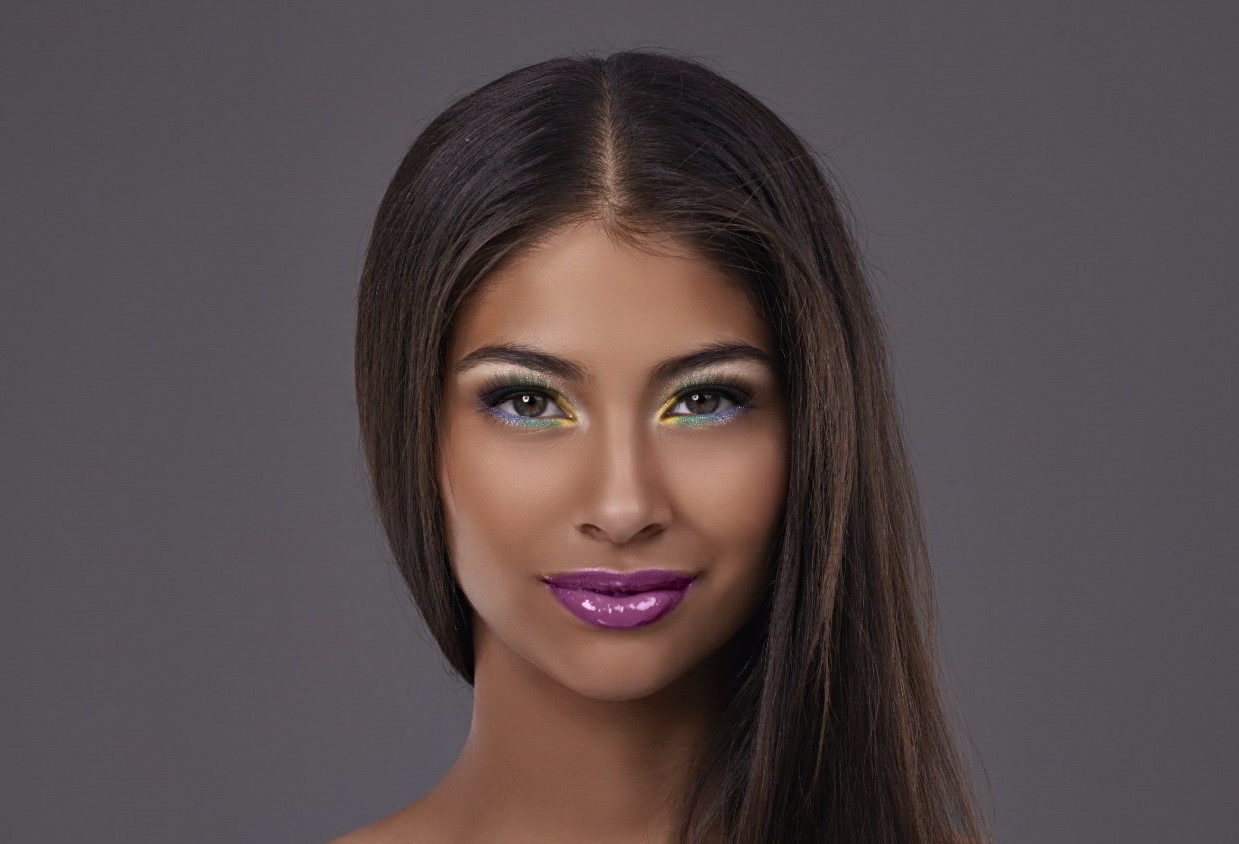 Can't pick just one color to make your eyes pop? Then use them all! Rainbow eyes are so easy to do with the Naked Cosmetic pigments.