Discover the story and inspiration .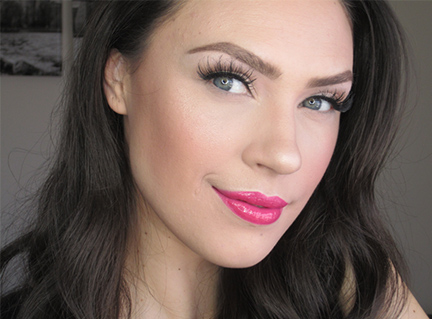 "This look is super flirty and all about the lashes and bold lips! It's very flattering for all! Super simple yet effective, it's appropriate for day and night time!"
Learn how to recreate this fun Barbie style!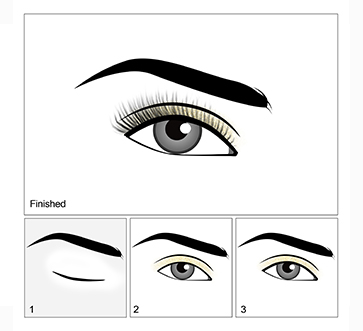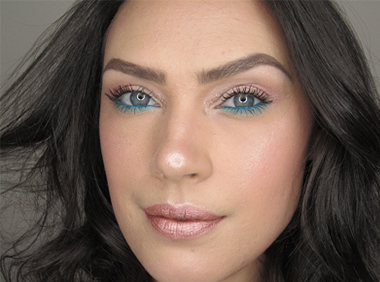 Aqua by Carol Lago
"This look is perfect for Summer! The pop of color..."
Suggested looks from another artist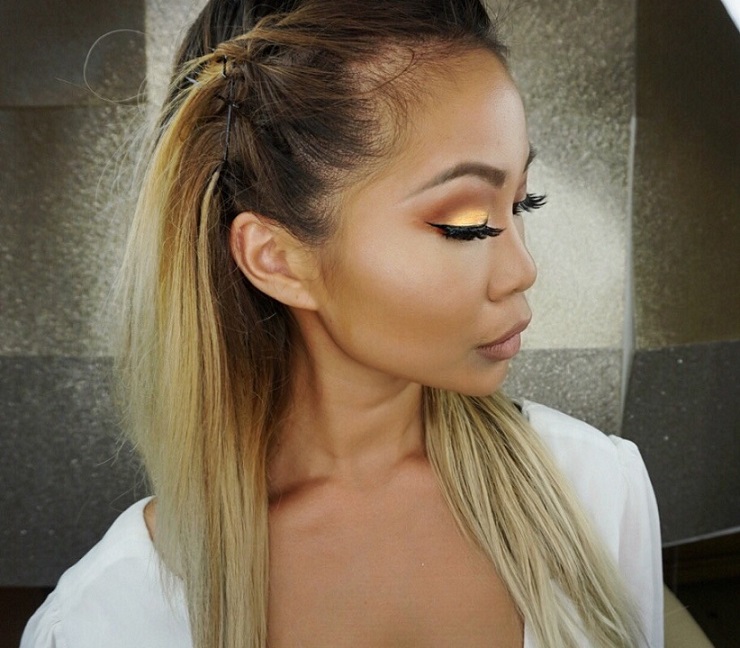 "I wanted to create a beautiful golden bronzed inspired makeup look perfect for a night out! This look is simple yet has a beautiful pop to it!"