Discover the story and inspiration.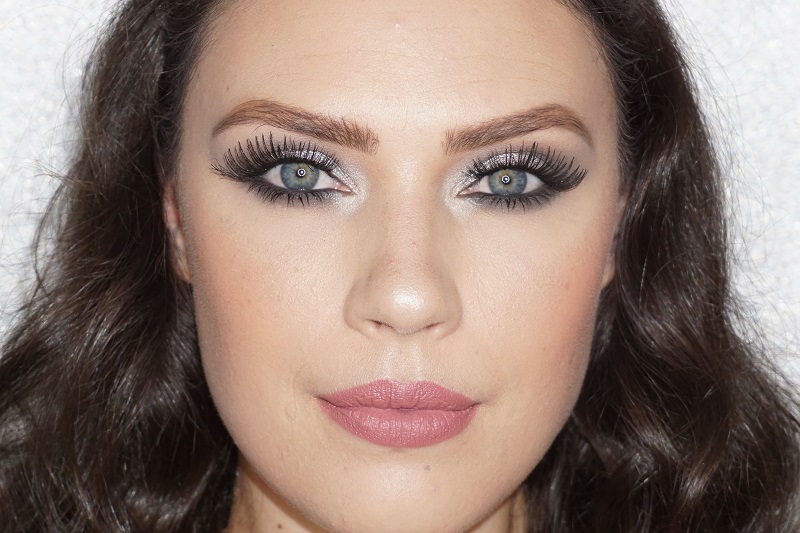 "This look is sultry and glamorous, a perfect cool-toned smokey eye!"
Learn to recreate this cool metallic look!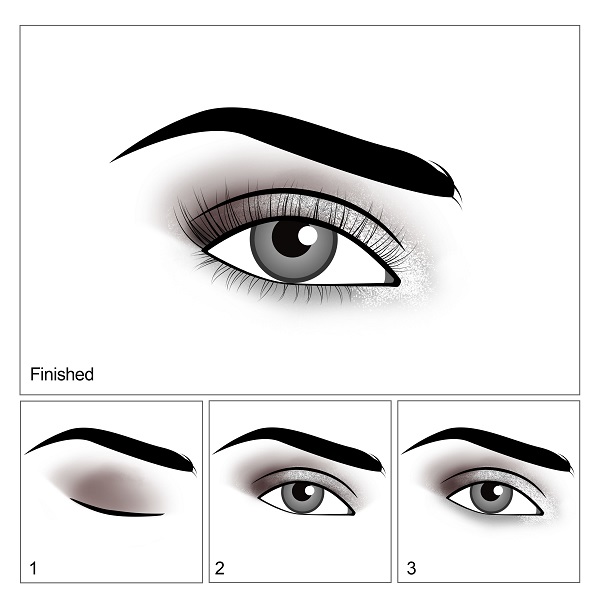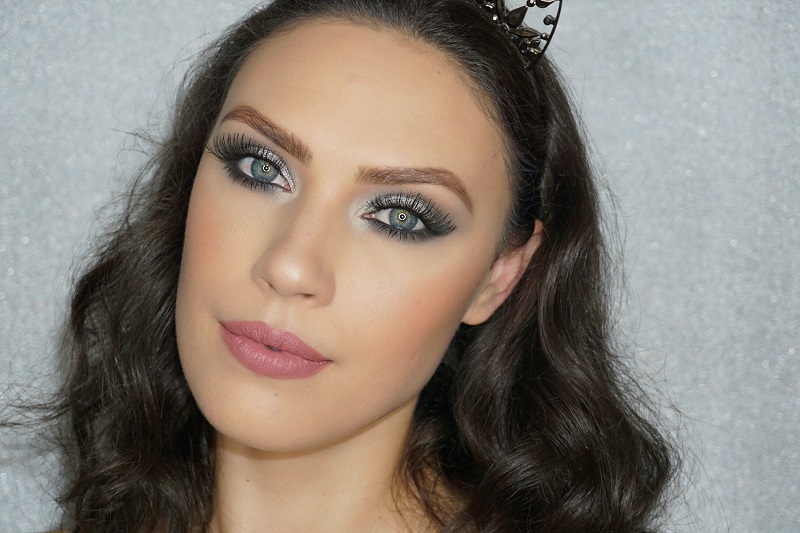 "This glamorous look is all about the shimmer and drama while keeping everything cool toned."
Suggested looks from another artist

"Who says you can't pair a bold eye look with bold lips too?"