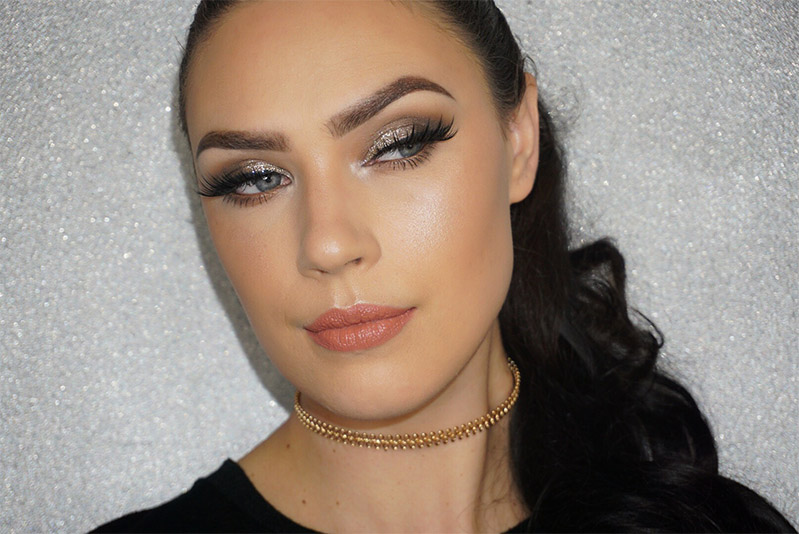 "Something about the contrast of cool tones and glitter makes this a super glamorous look!"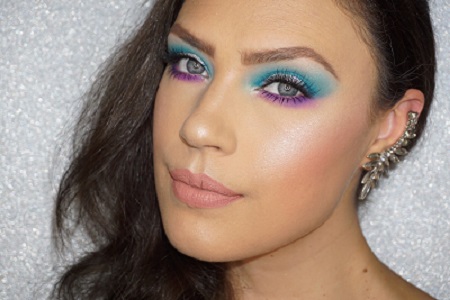 "Bold colors combined with a little bit of sparkle gives this look a fun approach to cotton candy!"
Suggested looks from another artist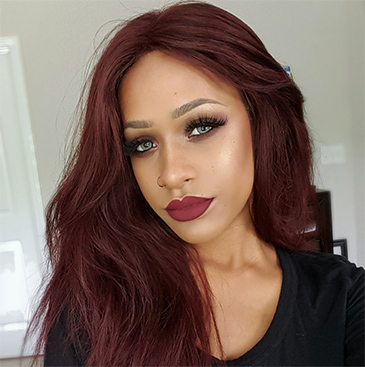 "You can never go wrong with a bold lip! It's polished, fresh..."