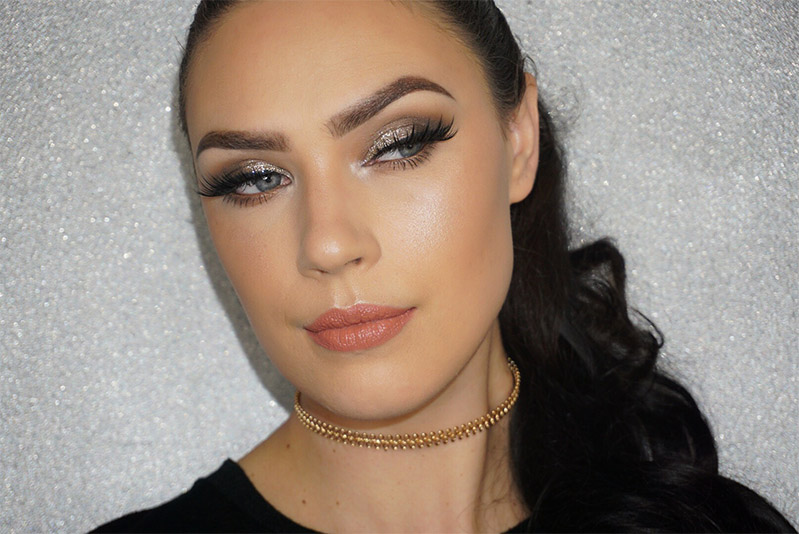 "Something about the contrast of cool tones and glitter makes this a super glamorous look!"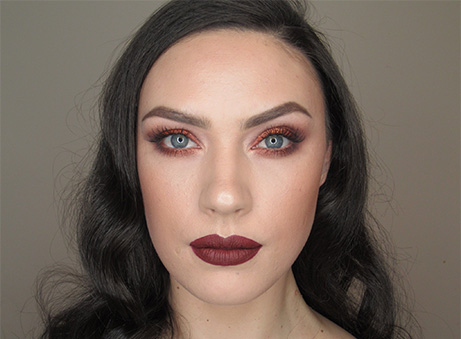 "This look was inspired by a fire place during the winter time. I loved watching the flames..."
Suggested looks from another artist

"Perfect glam for a night out or a special occasion! It's so girly and fun but dramatic at the..."