Discover the story and inspiration.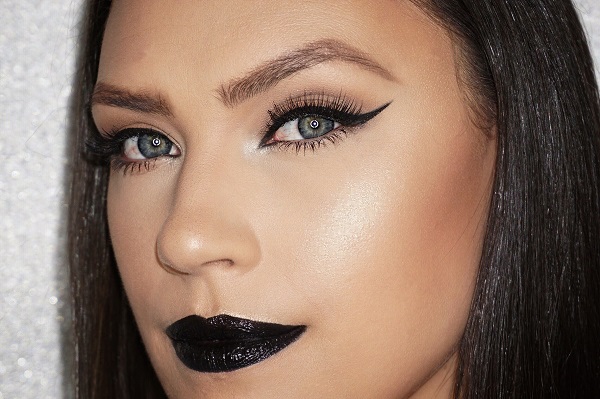 "This look is super sultry and dark, yet it has a feminine side and a softness to it. Perfect for those who want to show their edgy side!"
Learn to recreate this edgy look!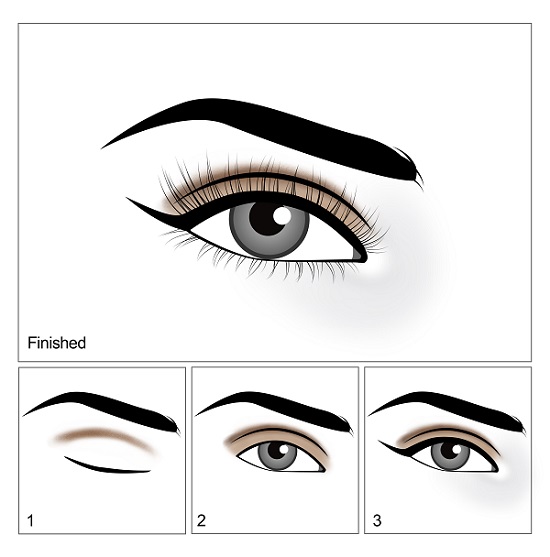 Suggested looks from another artist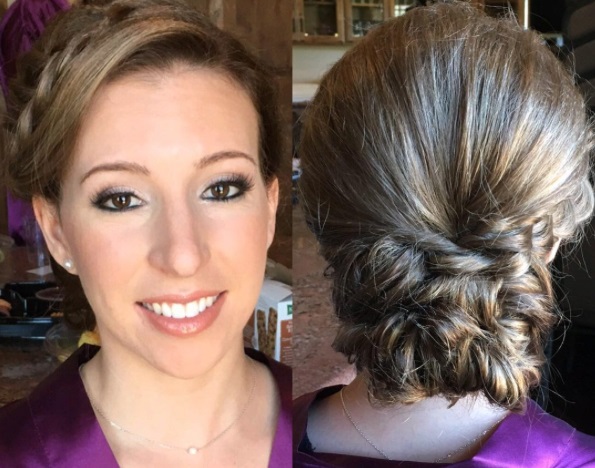 This eye emphasizing look will make sure you stand out at your wedding!