Discover the story and inspiration.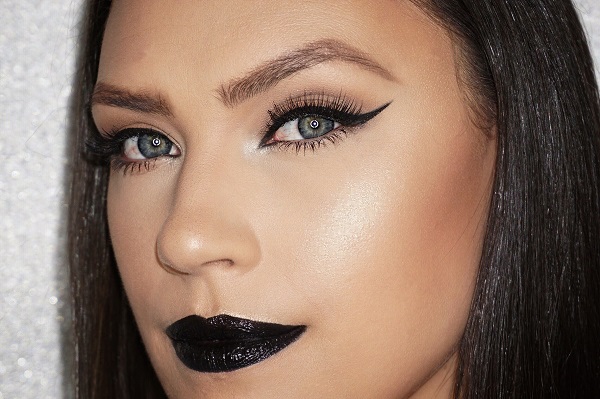 "This look is super sultry and dark, yet it has a feminine side and a softness to it. Perfect for those who want to show their edgy side!"
Learn to recreate this edgy look!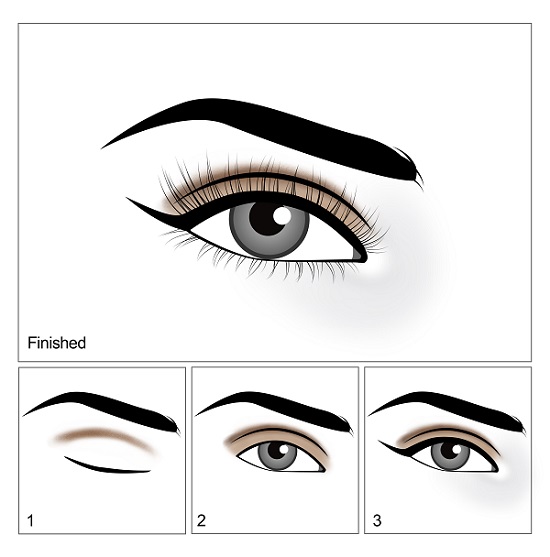 Suggested looks from another artist

Celebrity by Perfect365 Beauty Squad
Our very own makeup artist Krista McAulay has created a look that is perfect for night time, a date night, or if you're like her and absolutely love getting dolled up, its totally fine for the day!