Discover the story and inspiration.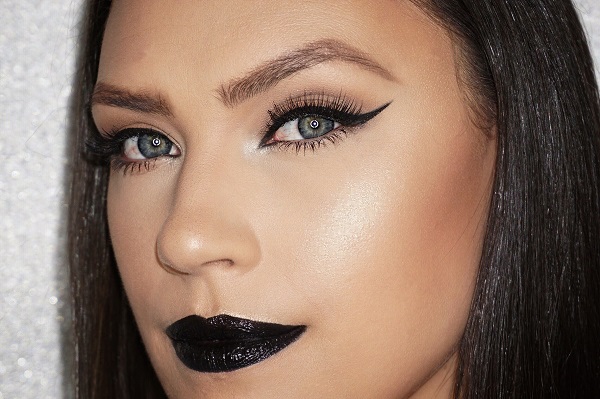 "This look is super sultry and dark, yet it has a feminine side and a softness to it. Perfect for those who want to show their edgy side!"
Learn to recreate this edgy look!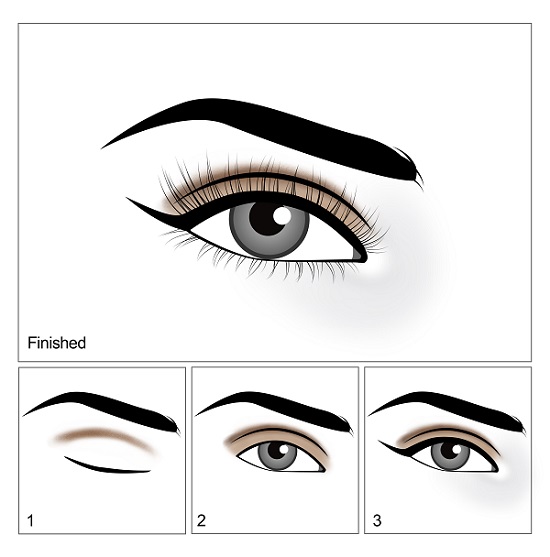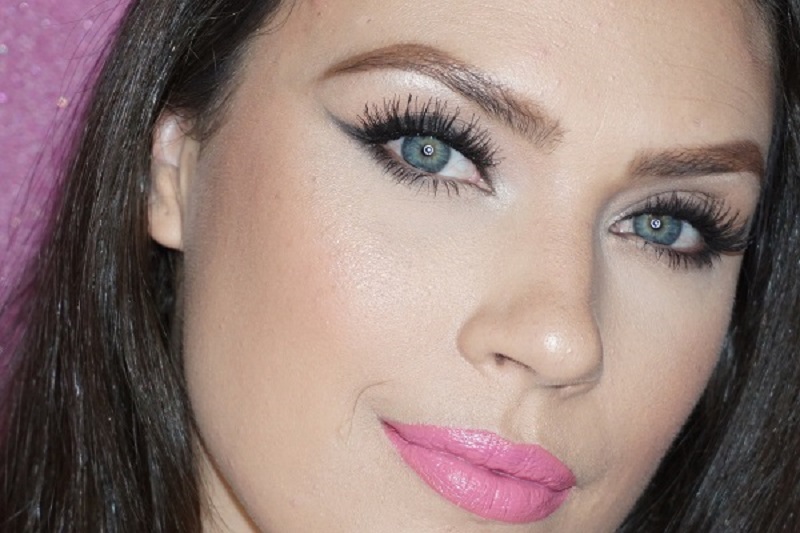 "Barbie meets cool chick- this look is feminine yet full of poise."
Suggested looks from another artist