Discover the story and inspiration.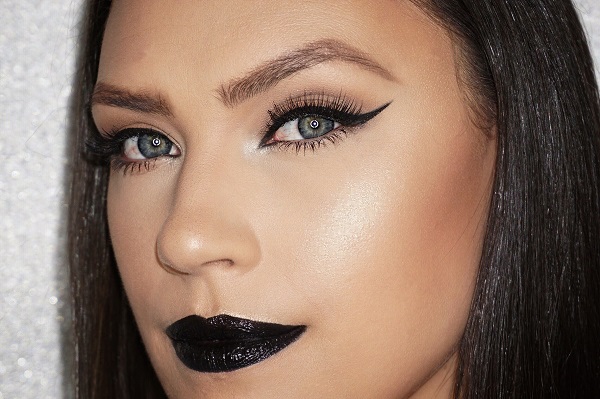 "This look is super sultry and dark, yet it has a feminine side and a softness to it. Perfect for those who want to show their edgy side!"
Learn to recreate this edgy look!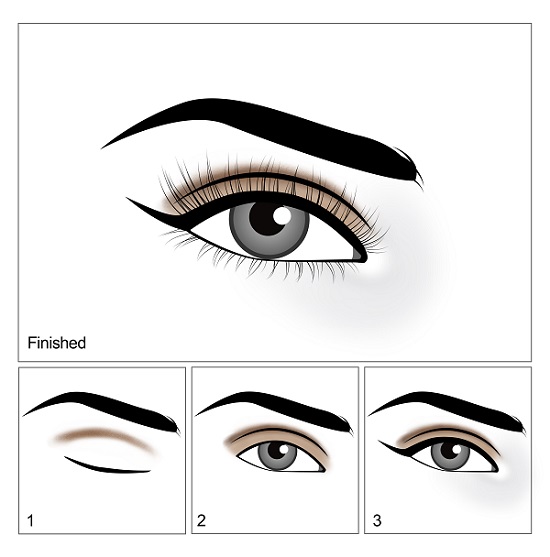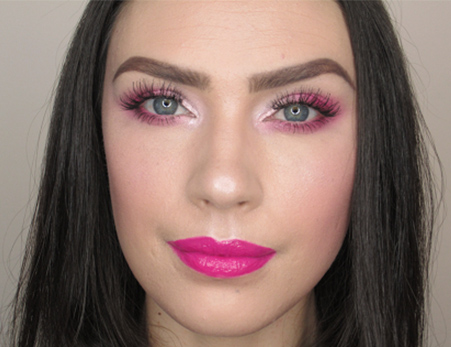 Pink by Carol Lago
"This look is from a monochromatic series I did. This was all about pink and shimmery shades..."
Suggested looks from another artist