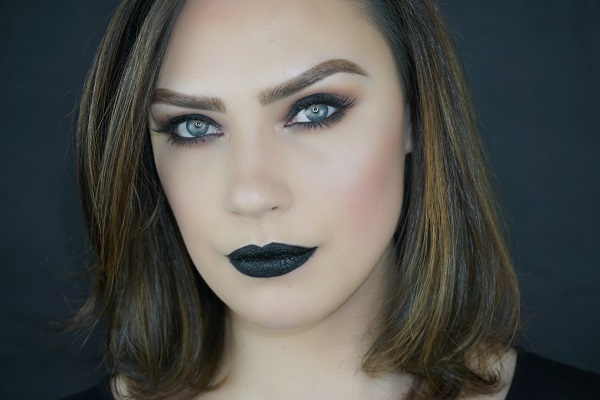 "The Little Black Dress for your face but with a twist! Bold, edgy, and sultry but also feminine at the same time."
Learn to recreate this unique LBD inspired look!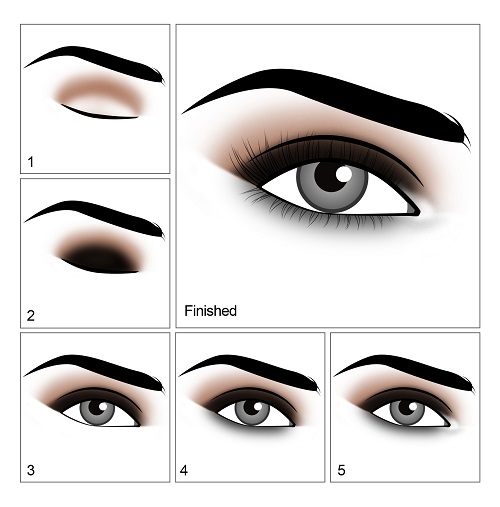 Berry by Carol Lago
"Berry tones really can work all year round. This look is..."
Suggested looks from another artist

This classic look enhanced with a pair of Go Glam 615 lashes will have you feeling like a Hollywood starlet!