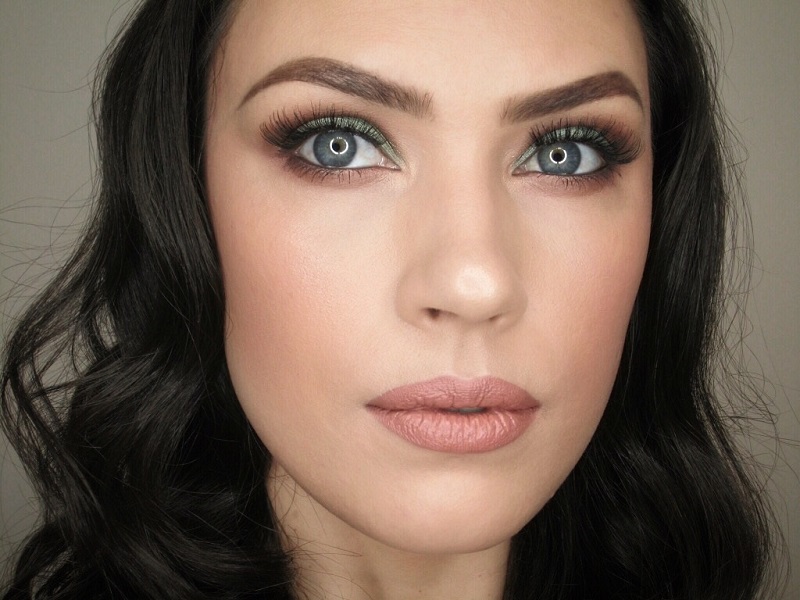 "Who doesn't love mint chocolate chip cookies?! Calories not included."
Learn to recreate this delightfully tasty look!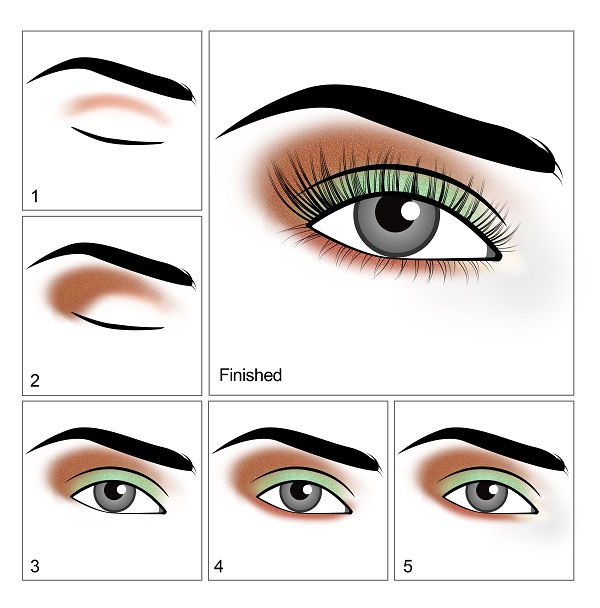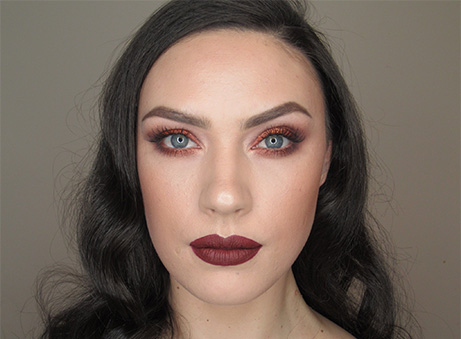 "This look was inspired by a fire place during the winter time. I loved watching the flames..."
Suggested looks from another artist

Victoria was inspired by our favorite aquatic myths, adn the jewel tones...