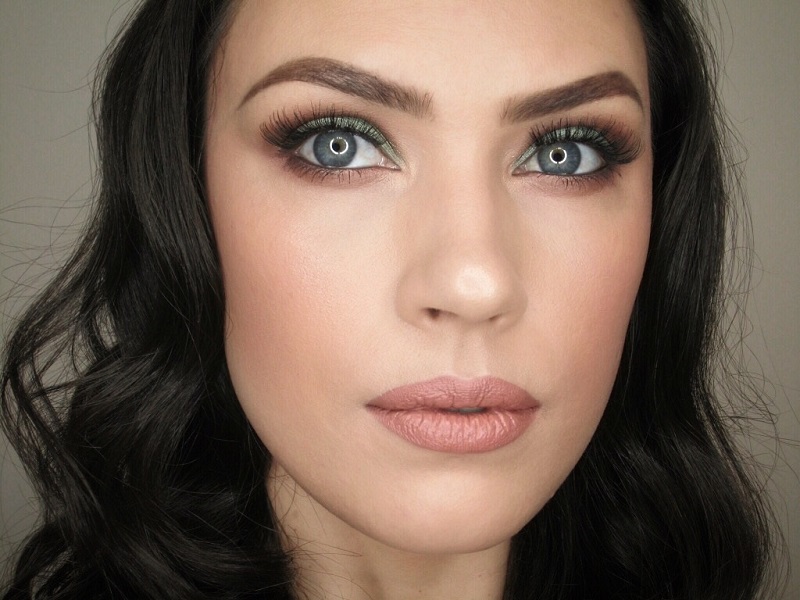 "Who doesn't love mint chocolate chip cookies?! Calories not included."
Learn to recreate this delightfully tasty look!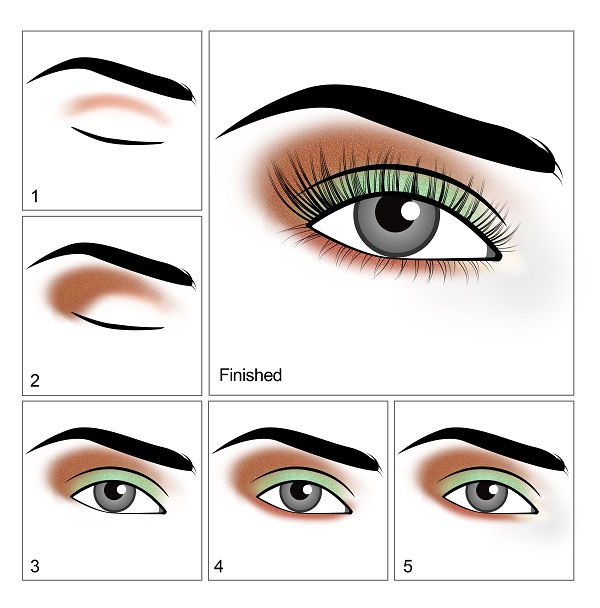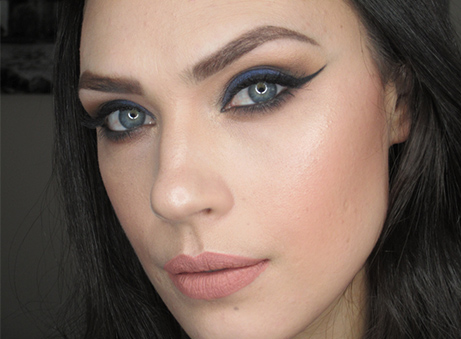 "I was totally inspired by the sky after a Spring storm. Where you could see the..."
Suggested looks from another artist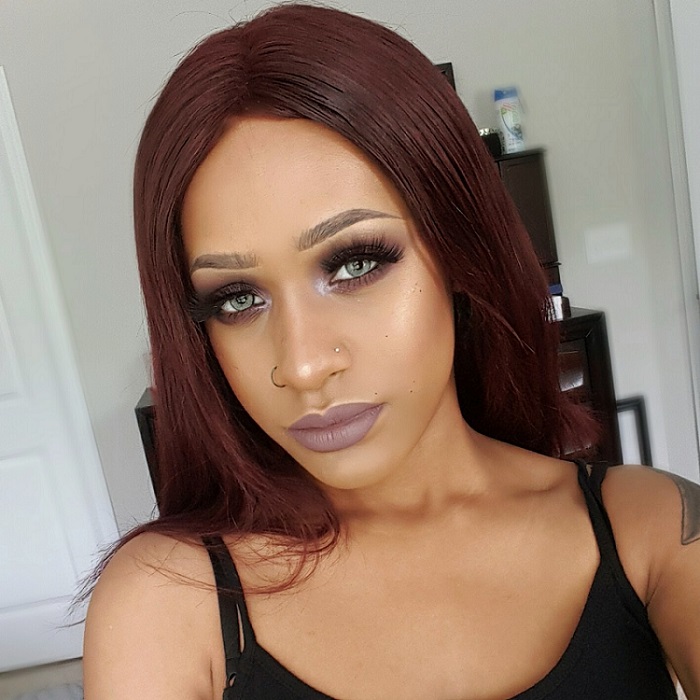 "Cheeky and chic, cool toned purples are always fun to experiment with. Whether it be for a girls night out..."